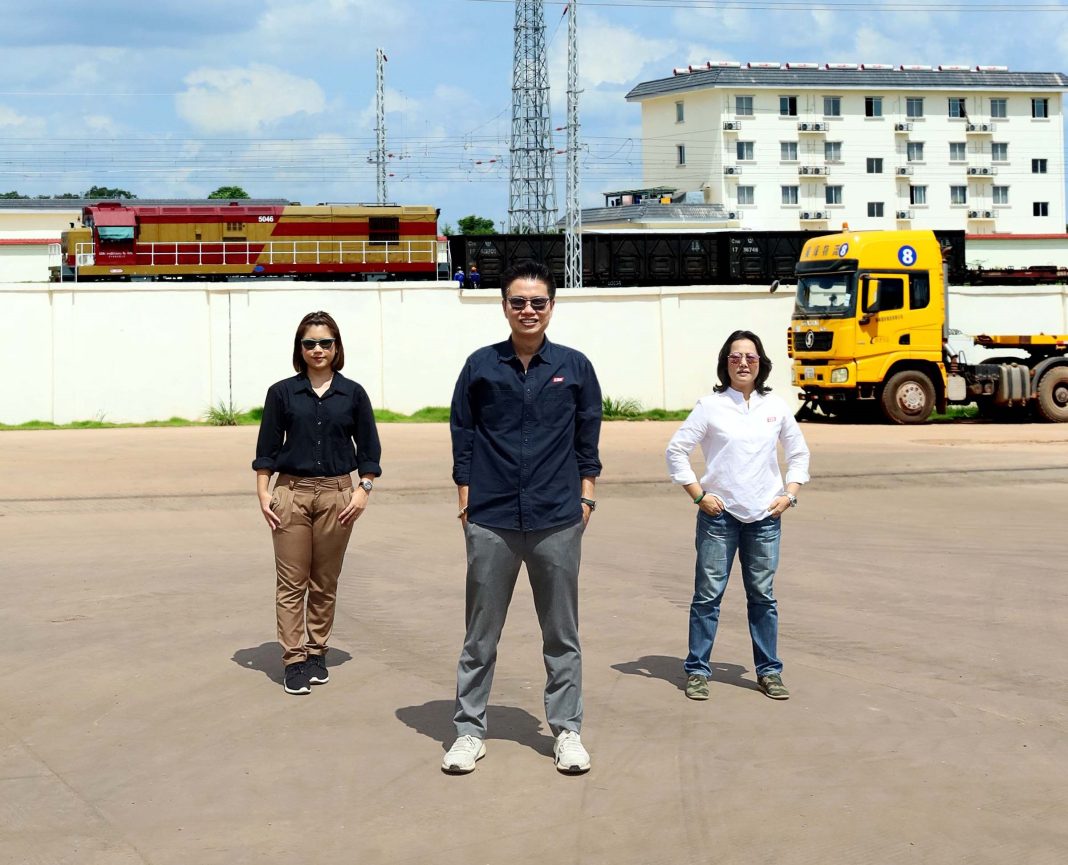 City Zone Express' newest door-to-door, multimodal transport solutions provide smooth connections between the ASEAN region and China. In Southeast Asia, its comprehensive distribution network covers Thailand, Laos, Vietnam, Cambodia, Malaysia, and Myanmar.
Recovering from the pandemic has not been without challenges. Aiming to eliminate all infection cases, China introduced its stringent Zero-COVID policy, which imposes, among other things, restrictions on persons and vehicles entering its borders via land. This has resulted in bottlenecks at checkpoints, allowing only around a hundred trucks to pass through per day, compared to the usual thousands. The subsequent traffic congestion has led most trucks to spend roughly five to ten days queuing, with some spending up to one or two months at the border, causing significant operation delays.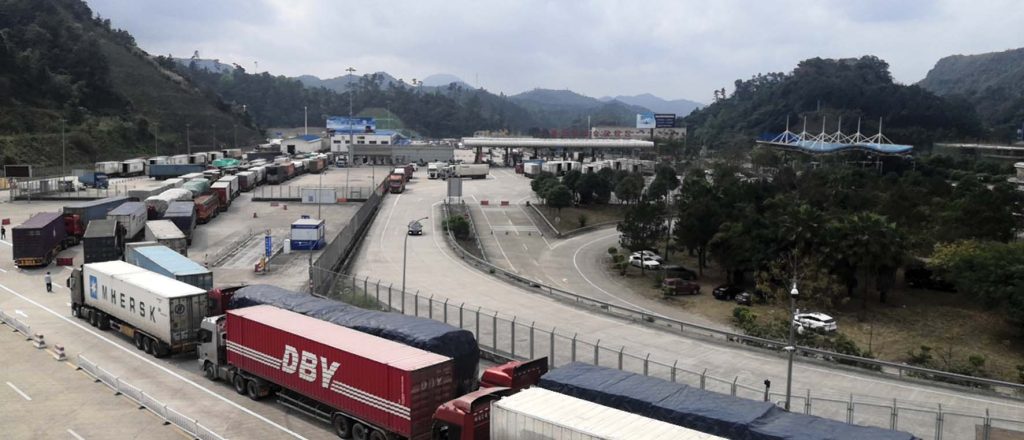 To combat these challenges and offer effective transport options to its customers, City Zone Express crafted its latest door-to-door, multimodal freight service, leveraging the China-Laos Railway and the company's extensive trucking network throughout the region.
In this issue of LM, we spoke with Mr. Bhanumas Wattanalapa, Director; Ms. Nutjitra Jaroentong, Assistant Director; and Ms. Jirapat Petcharaporn, Sales Coordinator at City Zone Express, about the company's service approach. In addition, the executives share their insights into the China-ASEAN freight operations as well as the plan to extend the company's service coverage to Europe via the China-Europe Railway Express.
Multimodal Transport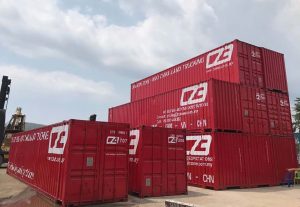 City Zone Express has an extensive network of offices and its own fleet of trucks, which, coupled with the company's experience and expertise, cement its position as a leading provider in the market, allowing it to offer elastic transportation solutions. Despite the challenges the sea and land transport markets are facing, City Zone Express continues to search for the most efficient and cost-effective logistics solutions to maintain the continuity of its customers' supply chains.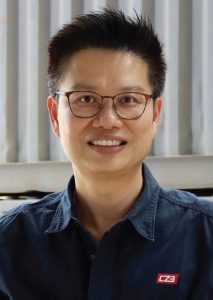 "The traffic congestion brought about by China's harsh border policy significantly delays cross-border freight operations, resulting in unpredictable transit times and increased transport and overnight costs. This led us to develop our door-to-door, multimodal freight solutions, which utilize our City Zone Express trucking network to pick up cargo from manufacturing sites, which is then dropped off at the Kunming railway station in China. The cargo is then loaded onto a train, which travels to the Thanaleng railway in Laos, where it's distributed to destinations in Thailand and other ASEAN countries. As a result, the new service offers shorter transit times and improved cost-effectiveness during these uncertain circumstances," explained Mr Bhanumas.
The new door-to-door, land-rail transport solutions offer a 12-day transit time from China to Thailand. Although this takes longer than the usual 7-day cross-border trucking operations, it's a more reliable and time-effective option during the current crisis.
"During these unpredictable times, which are expected to continue for the next three to five months, combined with the impacts of vessel space shortages in the maritime shipping sector, our multimodal solutions serve as an important transport option that can meet the needs of our customers. Our land transport expertise, comprehensive truck fleet, and service coverage in China, Thailand, Laos, Vietnam, Malaysia, and Myanmar allow our customers' supply chains to continue without interruption," added Mr Bhanumas.
Combined Strengths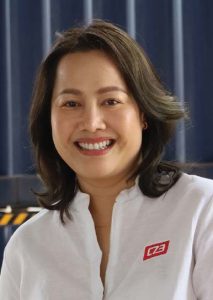 In addition to transport benefits, City Zone Express customers enjoy a reliable cargo space booking service as well as container deposit exemption, a decision made by the company to help reduce its customers' cost burdens.
"Despite difficulty non-Chinese shippers face when booking cargo spaces, our presence in China — including an office in Shanghai and direct partnerships with rail freight service providers — allows us to reserve cargo space regularly on a weekly basis, affording continuity, reliability, and consistency for our customers. Moreover, our customers receive container deposit exemption due to the contracts with our partners in China. Since our partners do not require deposits from us, we decided to pass these savings onto our customers to help reduce their overall costs," adds Ms Nutjitra.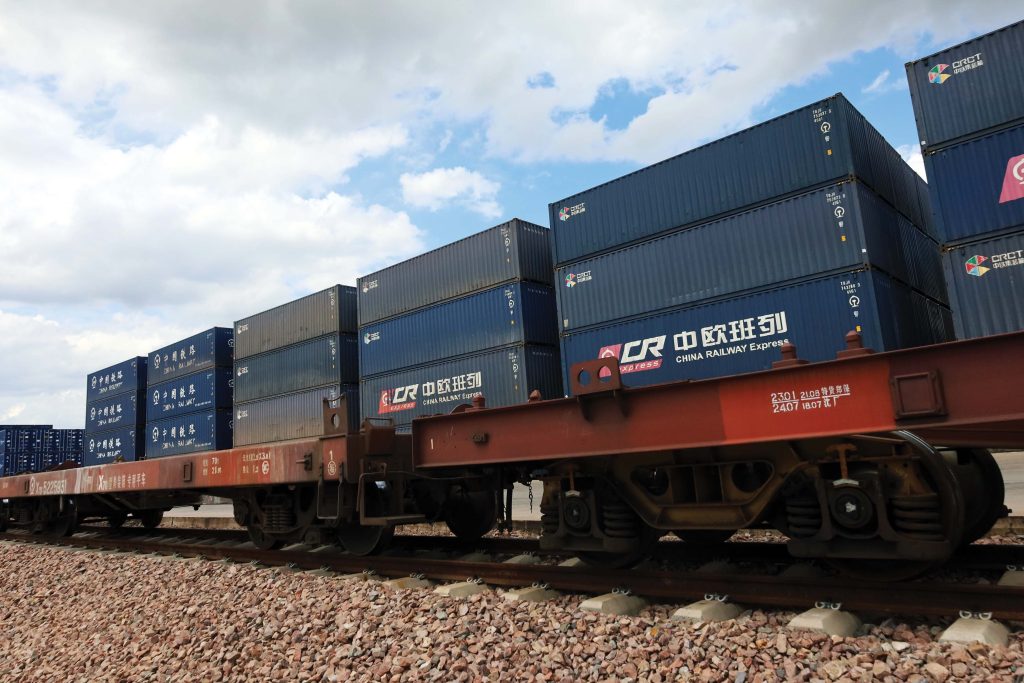 Rail Freight to Europe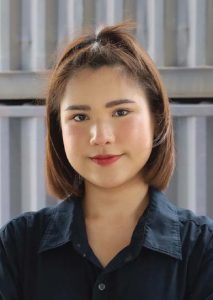 City Zone Express also offers cargo delivery services from Thailand to Europe, leveraging the China-Laos Railway and China-Europe Railway Express. This operation takes roughly 30 days and involves a City Zone Express truck picking up the cargo from the customer's location to haul it to the Thanaleng railway station, where the cargo boards a train heading to Kunming, China. There, it is brought to the Chongqing railway station, from where it travels westbound to destinations in Europe.
"In addition to our strong Thailand-Laos-China freight network, we saw the opportunity to expand our service coverage to destinations in Europe via China-Laos and China-Europe railways to meet the increasing demand of our current and potential customers," said Ms Jirapat.
Continuous Expansion
To support and promote the growth of freight services between the ASEAN region and China, as well as to provide reliable connections to Europe via rail, City Zone Express is conducting a feasibility study on the construction of a distribution centre in Thailand's Nong Khai province to facilitate smooth transportation and distribution of both inbound and outbound cargo.
City Zone Express' background as a cross-border trucking company has provided a solid foundation for it to offer new multimodal solutions for its customers. Moreover, the company's ability to adapt in the face of challenges reflects the strengths and resilience of its network and management. Accordingly, City Zone Express is more than ready to grow its operations and become one of Asia's leading cross-border land transport providers.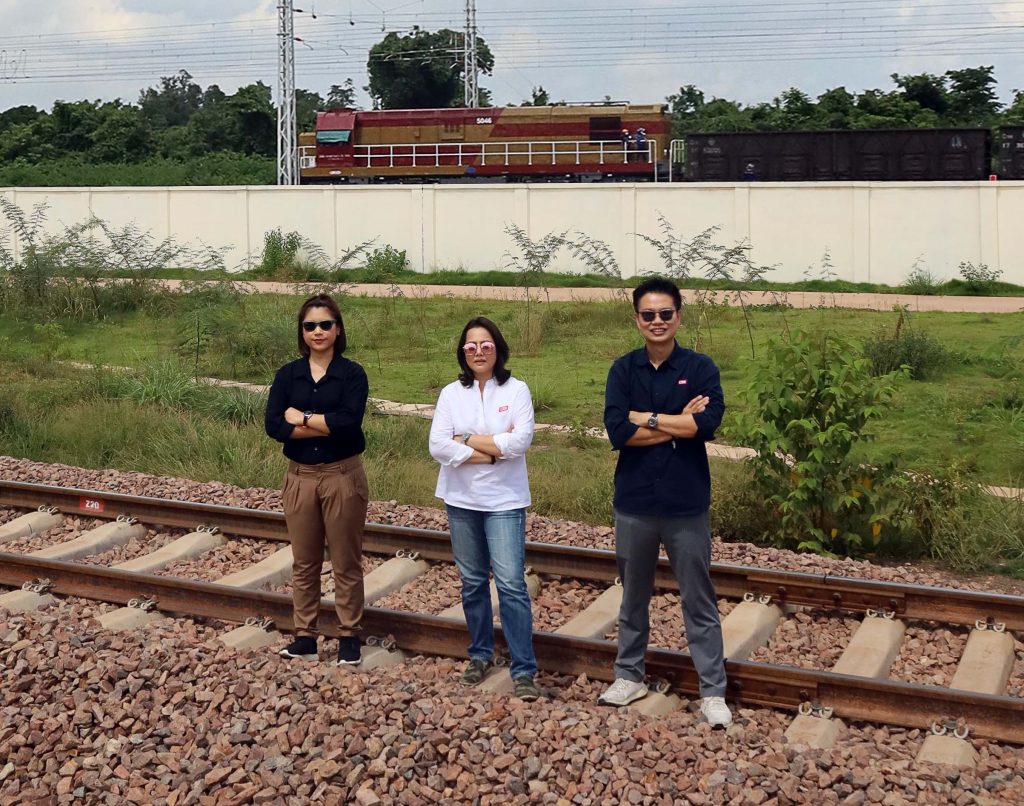 Contact CZE:
Salesteam@czoneasia.com
Mr. Bhanumas Wattanalapa +66 89 1448282
Ms. Nutjitra Jaroentong +66 61 4692656
Ms. Jirapat Petcharaporn +66 98 4796363
อัพเดตข่าวสารและบทความที่น่าสนใจในอุตสาหกรรมโลจิสติกส์ก่อนใคร ผ่าน Line Official Account @Logistics Mananger เพียงเพิ่มเราเป็นเพื่อน @Logistics Manager หรือคลิกที่นี่