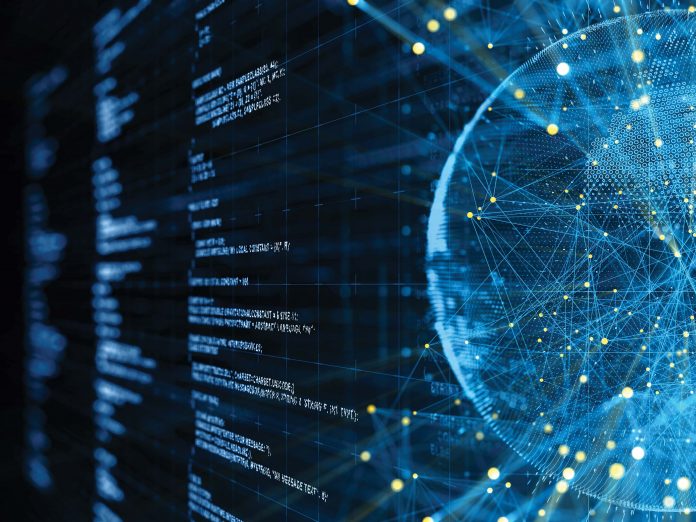 The traditional bedrock of trust that many businesses and entire industries have been built upon for years was sometimes as simple as a handshake agreement. The honest principle of trust between multiple parties still rings true today, however with the advent of new technologies, such as blockchain, disruption and transformation are on the horizon.
To put it simply, blockchain is a distributed ledger technology that can record transactions between parties in a secure and permanent way. Blockchain brings to the table permanent, immutable, timed stamped records of the identity and ownership of transactions, all the while allowing those with access the ability to see and update the information easily. The system is essentially un-hackable, as it's stored on many computers or nodes with identical copies of the data that's stored at multiple locations around the internet.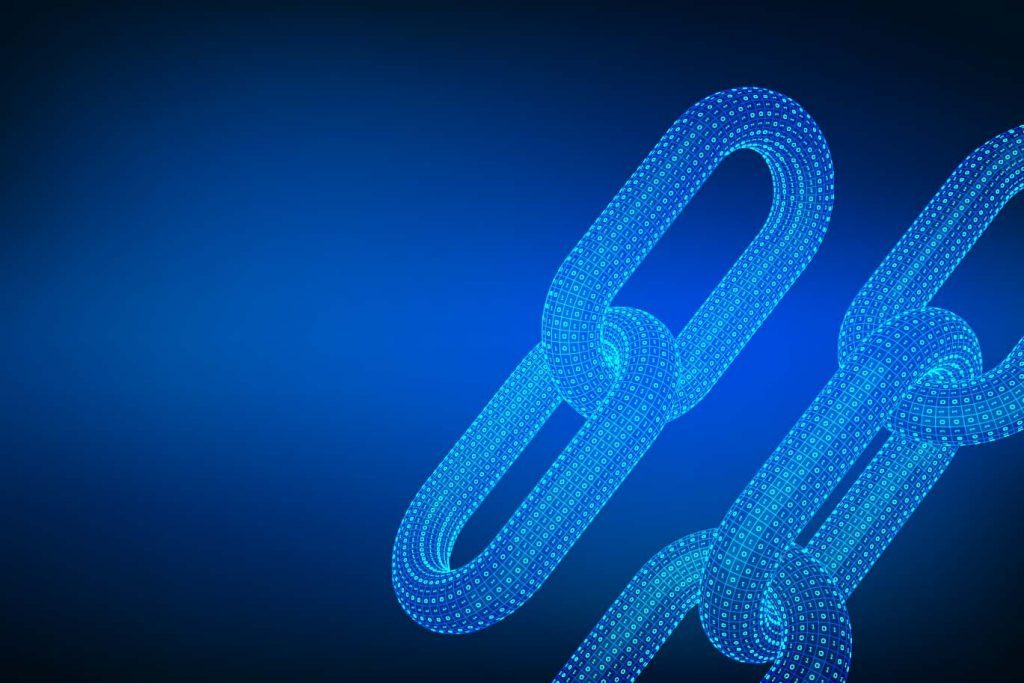 With a digital log of all transactions the sharing of known information between multiple parties means that blockchain removes the need for intermediary third parties to verify, record and coordinate transactions. This move from a centralized to a decentralized and distributed system means that blockchain is freeing data that in the past may have been kept in close safeguard.
Blockchain technology was originally created to support the acquisition and trading of digital cryptocurrencies but taking a deeper look and you'll see that it's tailor made for supply chains, offering unprecedented levels of security and efficiency. It's easy to brush off new technologies as just a fad, but blockchain looks to be on the cusp of revolutionizing the logistics and supply chain industry as we know it.
Challenges and Opportunities
The logistics industry contains a significant amount of value trapped within it. Arguably, the root cause of this stems from the fragmented and competitive nature of the industry. Alongside this inherent nature of competitiveness, many parts of the value chain are still bound to manual and inefficient processes. All this makes it difficult to track the status of shipments as they move along the supply chain, ultimately causing friction in global trade. Blockchain can potentially help to overcome these issues and help the logistics industry realize it's full potential.
The opportunity this technology enables is for transparency to spread throughout the industry. This data transparency leads to a single source of truth. Data becomes permanent and easily shared, giving supply chain players more comprehensive capabilities than ever before. Blockchain has significant potential to increase efficiency along the entire logistics and supply chain and can help to resolve disputes within the logistics industry.
Blockchain in combination with the Internet of Things (IoT) in the logistics industry could even help to enable a smarter industry. For example, blockchain technology can be used in the context of IoT to automate and reduce the need for menial manual processes. The potential is there for vast savings by improving operational efficiency as well as the opportunity of generating value through new business models.
However, as with many emerging technologies, considerable challenges must be overcome before blockchain can achieve mainstream adoption in the logistics industry. The technology is still in development, and while many in the logistics industry are beginning to test it out, gaining industry wide adoption is the largest hurdle to overcome and will determine the success of blockchain technology in logistics.
Another challenge is the development of standards and how blockchain it is to be governed in the logistics industry. This is extremely important in the industry as global supply chains are complex and diverse. To fully embrace the adoption of blockchain will require a collaborative mindset with a large number of stakeholders.
Developing Blockchain
Right now, blockchain technology is still in development and has yet to reach full maturity. There are still challenges to overcome before it can be successfully deployed at scale in the logistics industry.
However, early applications of this emerging technology across a number of industries suggest blockchain has a favorable chance of achieving its full potential in future. Blockchain will open new business models up to the world at large and help to facilitate greater efficiency throughout the supply chain. All of this leads to superior transparency within the supply chain, and an increase in automation leading to a leaner industry.
The technology looks to benefit anyone that's involved in the supply chain. Everyone having common access to the latest version of important data is a tremendous advantageous. This isn't to say that getting everyone on board is as easy as flipping a switch. This will be an evolutionary process getting everyone on the same page. Similar to what happened with EDI technology years ago, the standards took time but were eventually integrated into what we see today.
The overall success of the technology truly depends on all parties working together to transform legacy processes and procedures. It's never easy adopting new ways of thinking or working, but it will ultimately lead to true value being created throughout the supply chain. In a fragmented logistics industry this will be no small feat but bringing together stakeholders is absolutely necessary for blockchain's success.
Standards will continue to evolve, but that's not a good reason for delaying getting prepared. Businesses need to be on the front foot to ready themselves for monumental changes on the horizon. Large leading companies are already beginning to identify concepts and are already testing various aspects of the technology. More common though, companies around the world are beginning to take the educational process seriously. At the very least, businesses should begin educating themselves on how they see blockchain technology impacting their business, and how they plan to adapt to reap the benefits from this impending innovation for the industry.
Despite all the hype surrounding blockchain, it's becoming abundantly clear that the logistics industry is already moving towards leveraging new technologies which means rethinking old processes in the digital era. While there are still many challenges, issues, and changes to overcome, by joining together the industry can work to create a solid foundation for successful adoption of blockchain within the industry.
อัพเดตข่าวสารและบทความที่น่าสนใจในอุตสาหกรรมโลจิสติกส์ก่อนใคร ผ่าน Line Official Account @Logistics Mananger เพียงเพิ่มเราเป็นเพื่อน @Logistics Manager หรือคลิกที่นี่