The history of pallet networks began in the UK in 1992, where they were introduced to address the issues surrounding the traditional Full-Truck-Load (FTL) sector in which transport companies would hold shipments until there was a sufficient load to make it viable to send, often using a 'milk run' approach. The roots of pallet networks lie mainly in the manufacturing industry, where a model was formed for building goods just-in-time. However, the delivery times offered by FTL providers at the time were too slow to meet the manufacturers' requirements, who were searching for the leanest means of delivery possible. Consequently, an opportunity was seen by a consortium of hauliers who decided to create a network of delivery routes specifically for the UK's manufacturing base, following the principle of 'built on time – delivered on time.'
In their simplest form, pallet networks comprise groups of independent professional hauliers that work in unison as members, shareholders, or licensees, providing cost-effective delivery services for shippers looking to distribute goods far and wide. Going a little deeper, the model of pallet networks minimises wasted time throughout the delivery process and allows companies to remain 'asset-light', which leads to lower costs for shippers.
While these pallet networks have grown in force in the UK and throughout Europe over the last three decades, in places like Thailand and indeed, throughout most of Asia, they are still in the early stages of development. However, thanks to the improvement in infrastructure, combined with new digital technologies that now connect Thailand in ways that were not possible thirty years ago, the stage is set for the rapid growth of these networks across the country.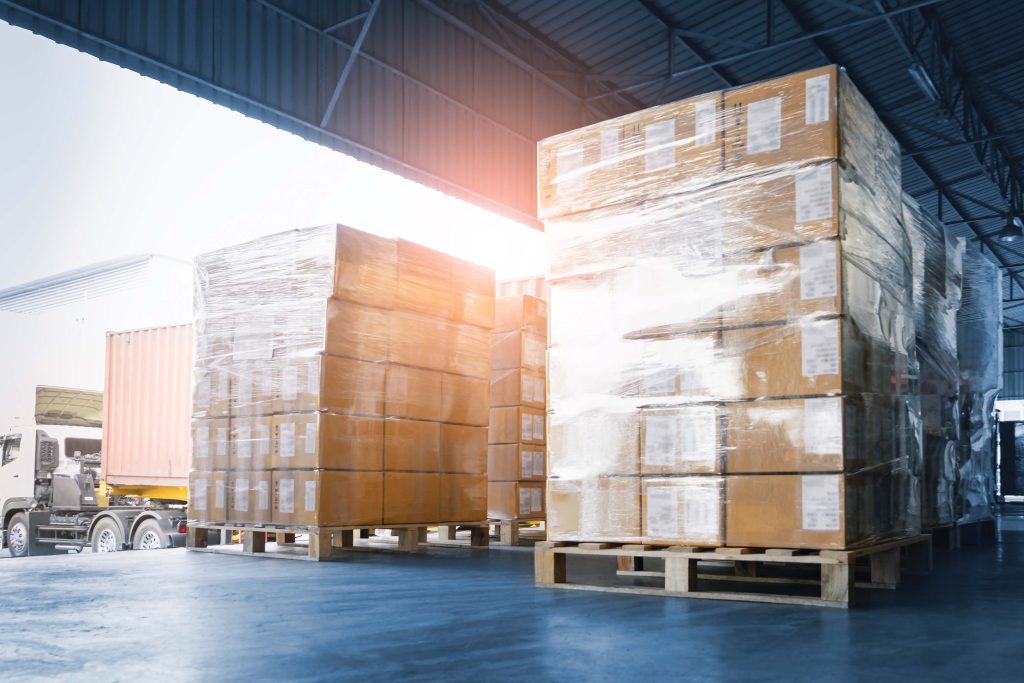 What are Pallet Networks?
To answer the question "what is a pallet network?" in this edition of LM, we had the honour of talking to Dr Anand Assi, an expert in supply chain management from the UK with over twenty years of first-hand industry experience, who provided us with an in-depth look at how pallet networks came to be, who they serve, and what benefits they bring forth.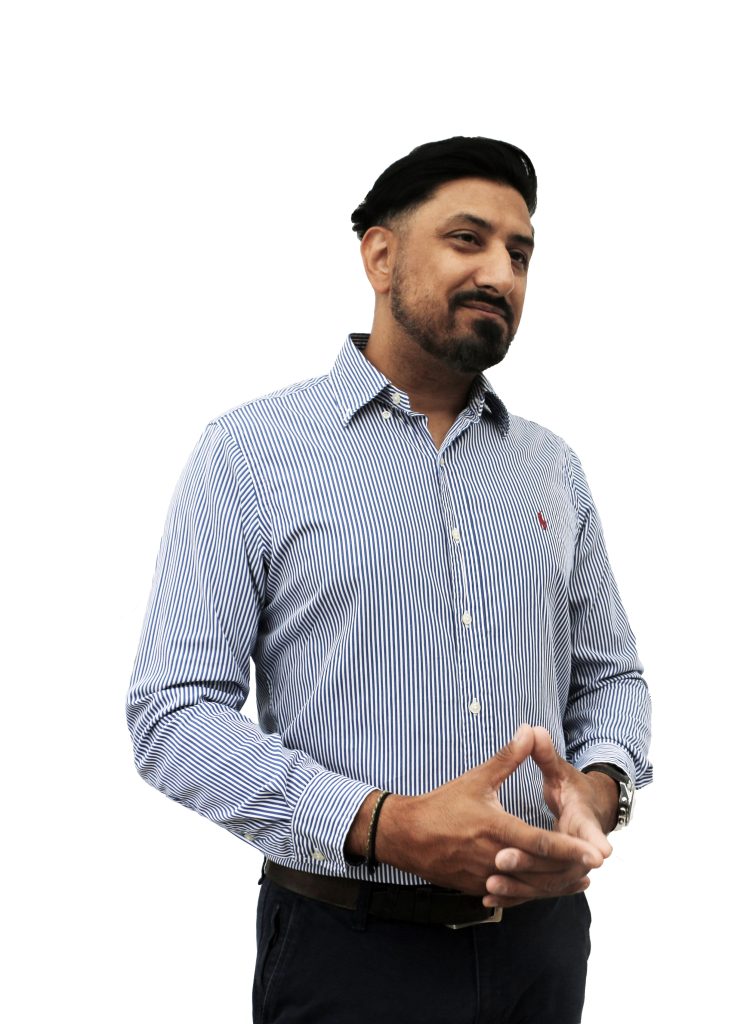 Dr Assi, now Supply Chain & Logistics Development Director with JLL-Miebach Consulting, had the privilege of witnessing the pioneering years of pallet networks when he joined one of the UK's major pallet networks while it was in its infancy. Working at an entrepreneurial start-up and early disruptor, he participated in the birth and rapid growth of the new sector within the long-established UK & European transport and distribution industry.
Alongside his professional achievements, Dr Assi is also a Fellow of the Chartered Institute of Logistics and Transport and holds a flagship business education, making him one of the most knowledgeable logisticians in the field of pallet networks. Nevertheless, before learning more about pallet networks, Dr Assi noted that it's crucial to fully grasp the concept of Less-Than-Truckload (LTL) first, as it serves as the backbone of the pallet network sector.
"Essentially, LTL refers to a haulier or transportation provider that consolidates multiple shippers' freight onto the same trailer. The advantage of this business model is that it saves each shipper paying the high costs of an entire trailer when they only have a small amount of cargo," said Dr Assi. "Think about it – why would anyone with a small shipment want to pay for an entire trailer that would be mostly empty? Obviously, that would be a waste of money. So, instead, several LTL shipments are combined into one trailer/container to fill it to as near to capacity as possible," he continued.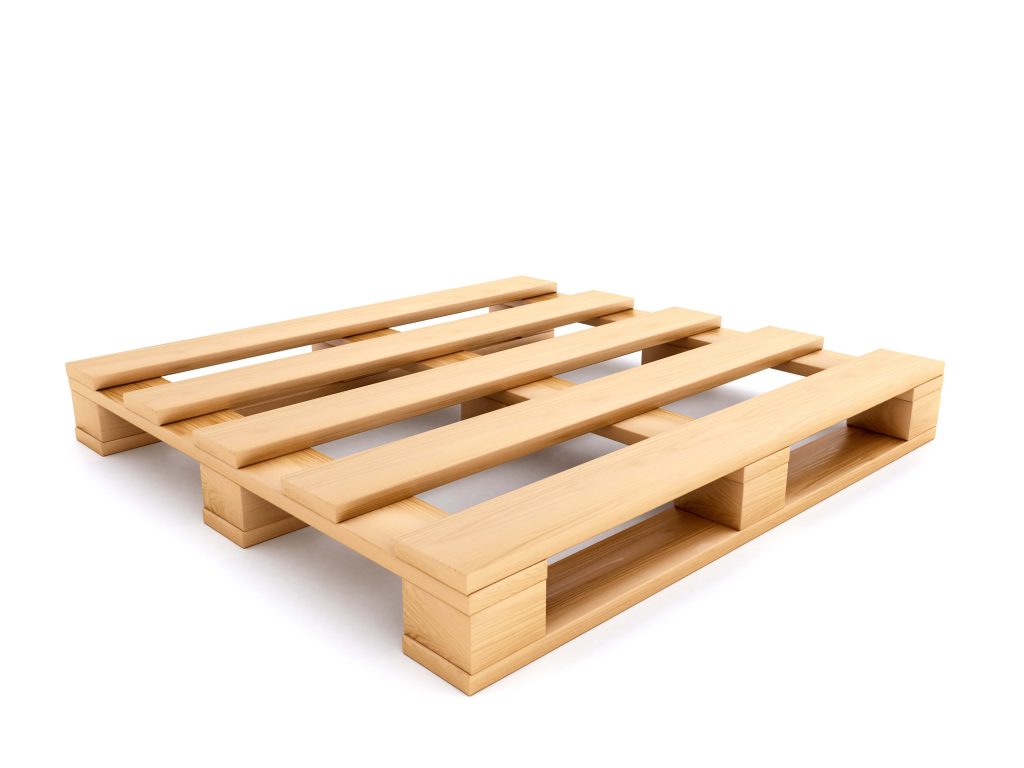 What Are Pallets?
Another important point to cover for anyone new to the pallet network concept before explaining its intricacies is to define what a pallet is and why they are essential to this mode of delivery.
"Pallets are basically large wooden platforms designed to carry goods securely while in transport or storage. They are designed with access points for forklifts, which makes it quick and easy to move goods around," said Dr Assi. "On a side note, I am a proud holder of the RTITB Fork-Lift Truck License, so I can attest to the value and usefulness of pallets when moving goods around a warehouse or loading/unloading them to and from a truck. Of course, there are many types of pallets, with variations including the number of access points for forklifts, the dimensions of the pallet, and the materials used in its construction," he added.
The standard industry size for pallets is 1.2 x 1 metres, which can have two access points for forklifts (known as a Stringer) or four (known as a Block). Four access points allow the pallet to be picked up from any side, making it the preferential choice, critically speeding up loading and unloading times. Additionally, some pallets are made from standard wood, while more robust pallets are sometimes made from moulded wood and can carry loads of up to 1,000 Kg.
How do Pallet Networks Work?
Dr Assi explained, "As more shippers saw the benefits of combing their freight to reduce transportation costs whilst also adapting to the changing consumer trends, it became evident that FTL deliveries still had some major drawbacks; namely, slow delivery times, as well as additional storage costs for cargo that needed to be warehoused while it awaited collection. Therefore, the concept of pallet networks was launched to solve these issues using a principle known as 'Hub and Spoke' that creates leaner distribution systems."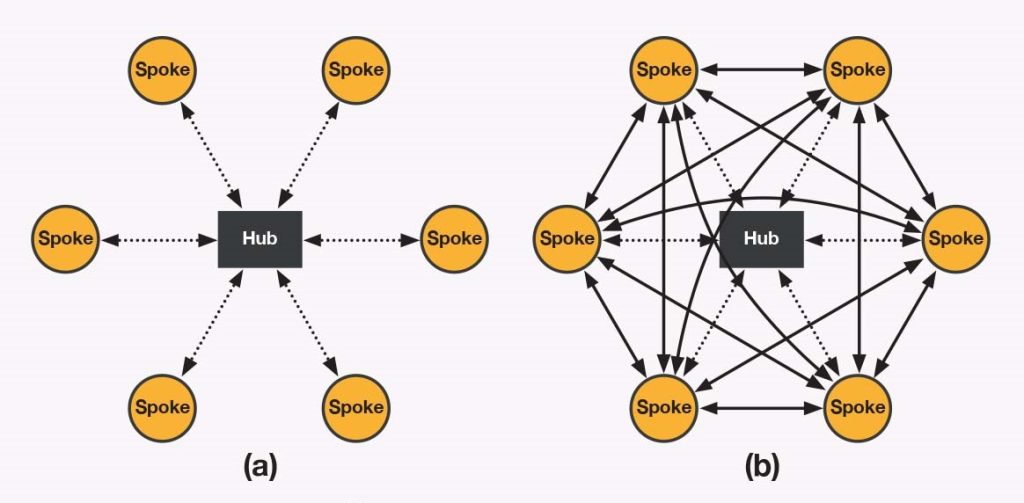 With every pallet network, trucking companies, or hauliers, work within a limited catchment zone made up of local collection/delivery routes known as 'Spokes'. On the first leg of the journey, hauliers collect pallets from their customers inside their catchment zone and bring them to a local hub. From here, the pallets are consolidated and loaded onto larger delivery trucks and are sent off to a main or central depot, or 'Hub'.
At the Hub, the pallets from all the catchment zones around the country are unloaded and sorted into groups with the same end destination known as 'cross-docking'. Once a group of pallets has been organised, it can be transferred back onto trucks returning to their local depots, from where individual shipments can be sent out via the delivery spokes using smaller trucks.
"By using this Hub and Spoke network of entrepreneurial haulage/transportation businesses, pallet networks can provide a quick response to provide national first, middle, and last-mile delivery. Moreover, they are more cost and energy efficient than conventional FTL logistics solutions, as Members' trucks never return home empty," commented Dr Assi.
What are the Benefits of Pallet Networks?
Moving goods via a pallet network allows shippers to benefit from economies of scale in transport without investing in logistics equipment and IT. Additionally, pallet networks typically offer next-day delivery to nearly all locations nationwide, and most offer weekend and National Holiday delivery as well.
"In essence, pallet network Members have access to any location within a given country within no more than two days and have all the latest track and trace technology for peace of mind that their pallets are safe," said Dr Assi.
Pallet networks afford high levels of service, as all Members are both customers and suppliers of the services provided. Thus, Members will be able to take advantage of new opportunities to create and build their own business through soliciting their local customers, where collaborative working means that both risks and rewards are shared. Moreover, pallet networks offer excellent business transparency, and the fixed and visible costs allow Members to develop their businesses with less uncertainty.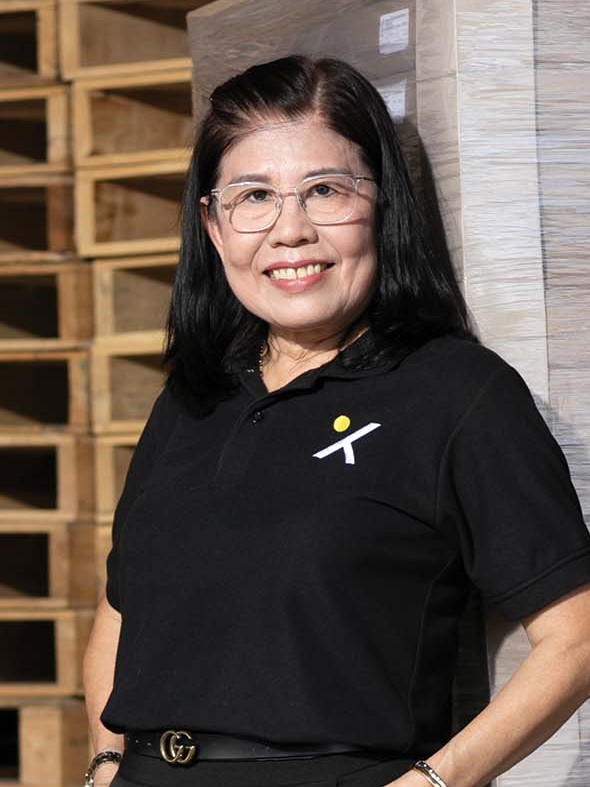 In terms of technology, pallet networks are at the forefront of the delivery industry, offering unparalleled tracking and tracing services. In Thailand, the first company to provide a pallet network on the same scale as those seen in the UK and across Europe is APX, which was founded in 2020 by Mr Uwe Dettmann and Ms Sukanya Thamthada.
APX offers a digital platform which serves as a bridge between transport providers and shippers, similar to other sharing economy platforms like Grab, Uber, and Airbnb. Therefore, shippers will immediately be able to take advantage of the supply chain management flexibility offered by its digital platform.
Functioning purely as a platform operator, APX does not own or operate a truck fleet. Instead, it provides a means for users to book their door-to-door shipping instantly. The system will match each user to a provider, who will then send a truck to the pick-up spot and promptly deliver the cargo to the assigned destination following the Hub and Spoke principles of all pallet networks.
---
อัพเดตข่าวสารและบทความที่น่าสนใจในอุตสาหกรรมโลจิสติกส์ก่อนใคร ผ่าน Line Official Account @Logistics Mananger เพียงเพิ่มเราเป็นเพื่อน @Logistics Manager หรือคลิกที่นี่