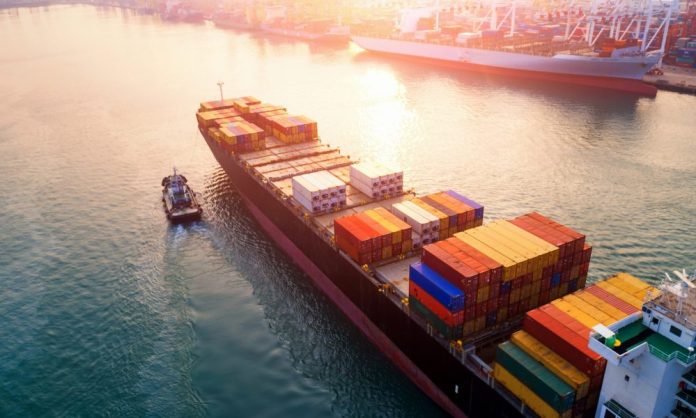 The international logistics industry of today has its success to thank for a revolution that came about over 60 years ago in the form of containerization which transformed the face of the industry as we know it. This invention set into motion a way to transport goods faster and simpler from ships to trucks and trains. The air industry soon followed suit and the ULD was born. These relatively simple tools helped to bolster and create entire businesses and organizations around them, in turn helping to prop up the global logistics industry to the point where it's at today.
Throughout this period of strong growth, there have been associations in the background championing for the rights of their constituents and giving a voice to their respective industries. The concept of an association is relatively simple; collectively, a group of like-minded people, businesses, or organizations have a stronger voice and more bargaining power compared to going it alone.
However, in a much similar vein to the disruption hitting the industries they represent, logistics associations are in turn being forced to either innovate or be left behind. The reason for their existence is changing, and it's why we were pleased to speak with Dr. Patrick Verhoeven, Managing Director of the International Association of Ports and Harbors (IAPH). His years of experience representing ship agents', shipowners' and ports' interests makes him acutely aware of the direction associations need to press for if they are to actively contribute to the success of the logistics industry.

Rebuilding
Dr. Verhoeven began by explaining that he started his career working for a ship agent and has spent many years working within the industry. "I've been working in the logistics industry for nearly all my career as a trade representative. I spent nearly a quarter of a century working in Brussels working with EU institutions. As MD of Policy and Strategy of the International Association of Ports and Harbors (IAPH), my current role is to represent member port authorities and associate members such as terminal operators and port service providers."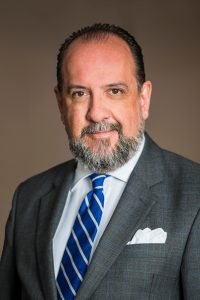 The organization Dr. Verhoeven represents now has a storied history stretching back to their formation in the mid-1950's; predating even the revolutionary containerization movement. The group began in the post war era with a spirit of rebuilding and reconstruction with much emphasis placed on the hardware side of the industry. For several decades this focus was well placed, and membership numbers surged for the association. However, as Dr. Verhoeven admits, the world has grown ever more connected, so the need for traditional associations and what they offer members has begun to dwindle.
"In a traditional sense, what we are offering was an annual conference, a magazine and for several decades that worked," said Dr. Verhoeven. "There wasn't really a policy agenda or things we needed to achieve apart from providing a good network of content and best practice sharing; we were a very traditional organization."
He continued, "Around the turn of the millennia though, we began to notice that our membership numbers were continuing to go down. A few years ago, the board got together and decided that if we didn't intervene maybe we wouldn't exist in a couple of years. That's when they decided to reform the organization top to bottom, including its governance and the way decisions are made. A simpler governance model allows us to make quick decisions. We created a new role, which is my role, as Managing Director. We have a Secretary General in Tokyo who looks after finance and administration, but my role is to represent the organization in most ways. That means towards potential members, but also towards institutional entities."
Along with this reworking of their association management internally, new efforts were put forth to change what they offered members. In addition to what they were already providing, a new push for content and tools for their members was imperative. Dr. Verhoeven said they have been developing a number of tools over the years, but one of the most important drivers was a joint push for sustainability throughout the industry.
"We initially looked at the United Nations framework where they developed 17 sustainable development goals," said Dr. Verhoeven. "This was made for governments but is also for industries who are able to adapt these goals to their needs. So, we launched the IAPH World Ports Sustainability Program in March last year, which we are now in the phase of implementing based solely around sustainability themes. These include energy transition, resilient infrastructure, safety and security, community outreach and governance for ports. What we did with the program in the first phase was to invite our members to share whatever they have in terms of projects in an online portfolio. There are about 100 projects so far and what we've done is use this base to provide guidance to our members on all types of sustainability issues."
He continued, "On environmental footprint, we had already developed a number of guidance tools such as the Environmental Ship Index (ESI) which actually allows the port user to see how registered ships are performing in terms emissions. The tool is used for ports to potentially offer shipowners rebates on port fees and other incentives based on the index score. We also have a self-assessment tool in our planning that recognizes the different needs to meet the UN Sustainable Development Goals depending on both port size and type of port organization looking to improve their performance."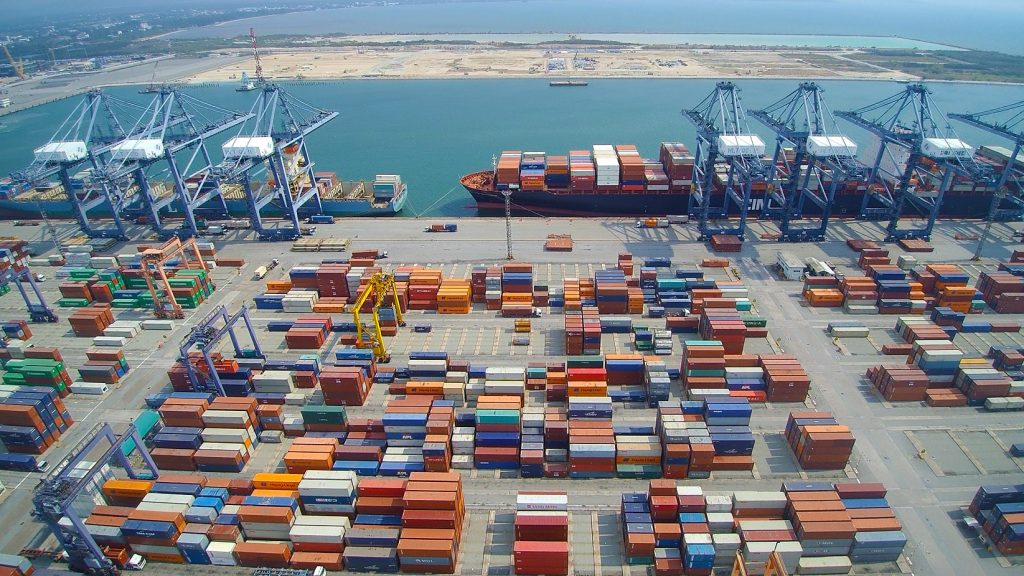 Expanding Membership
Along with creating new types of content and tools, an expanding membership base is key to keeping associations thriving. IAPH currently has two types of members. The first are more traditional ones like port authorities, but that term in itself covers a lot of diversity. Most of these are government owned entities, either by the state or city, and some run their own terminal. In addition, they also have associate members where, for instance, pure stevedoring companies who don't really own the port can be a member.
Dr. Verhoeven explained, "The regular membership criteria is that you have to be an entity that is responsible for the entire management of a port. Public or private doesn't matter. We've got about 170 of those ports around the world in six regions. The associate members are really a mix of all the companies related to ports including stevedores, equipment manufacturers, universities, consultants, and suppliers to the industry. We want to be welcoming to newer members and encourage companies to apply."
Associations like IAPH are offering the chance for all types of businesses, big or small, to take a seat at the table and have a voice in the types of regulations that impact them. As such, the sharing of access to data across the spectrum is extremely vital. With the likes of new groundbreaking technology such as automation, artificial intelligence and data sharing platforms such as blockchain on the horizon, the need for trust between parties is becoming more important and is another area where associations can bring value.
Dr. Verhoeven said, "As an association we are pushing for more data exchange industry wide. Even simple ship-to-shore communication technology is a part of a global agenda pushing for port call optimization that we're involved in now. The just-in-time arrival of ships, which saves energy and emissions, is extremely complicated with the number of parties involved. With more data exchange we could actually reduce the wait time for ships to berth. The question remains though, how many people sit on data and don't necessarily share it? They may have their reasons, but in liner shipping there's more to be gained from this data exchange which has even been taken on by the IMO, promoting standard definitions on what sort of data would be shared and how to exchange it. These types of innovations and developments are where we are heading and where we are trying to add value as an organization."
อัพเดตข่าวสารและบทความที่น่าสนใจในอุตสาหกรรมโลจิสติกส์ก่อนใคร ผ่าน Line Official Account @Logistics Mananger เพียงเพิ่มเราเป็นเพื่อน @Logistics Manager หรือคลิกที่นี่