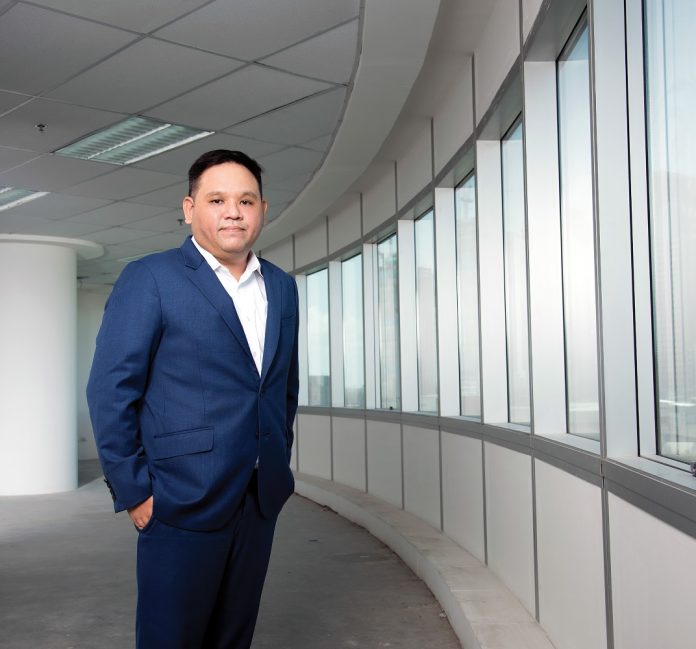 Back in 2010, Sino Connections Logistics (Thailand) was established and driven by only 8 people including the executives and staff. Now, the company employs over 65 personnel and is one of Thailand's fastest-growing logistics service providers, with office expansions in other countries in the Southeast Asia region including Vietnam, Malaysia, Indonesia, and Cambodia.
We had an opportunity to speak with Mr. Nanmanus Witthayasakpant, Managing Director of Sino Connections Logistics (Thailand) about their journey during the past decade and their visions for service expansion in the near future, as well as their adaptive digitalization strategy under the COVID-19 situation.
From a Humble Beginning
Sino Connections Logistics began providing sea freight services in the Thailand-America trading route. Then, they started expanding their service network to cover every continent in the world, as well as incorporating several additional services in the following years.
"In the beginning, we only offered sea freight services in the Thailand-America trading route. Later, we recognized the expediential growth of the freight forwarding market and the behavior change of our customers. Thus, we expanded our service coverage upon air freight, project cargo, and trucking, as well as cross-border transporting," said Mr. Witthayasakpant.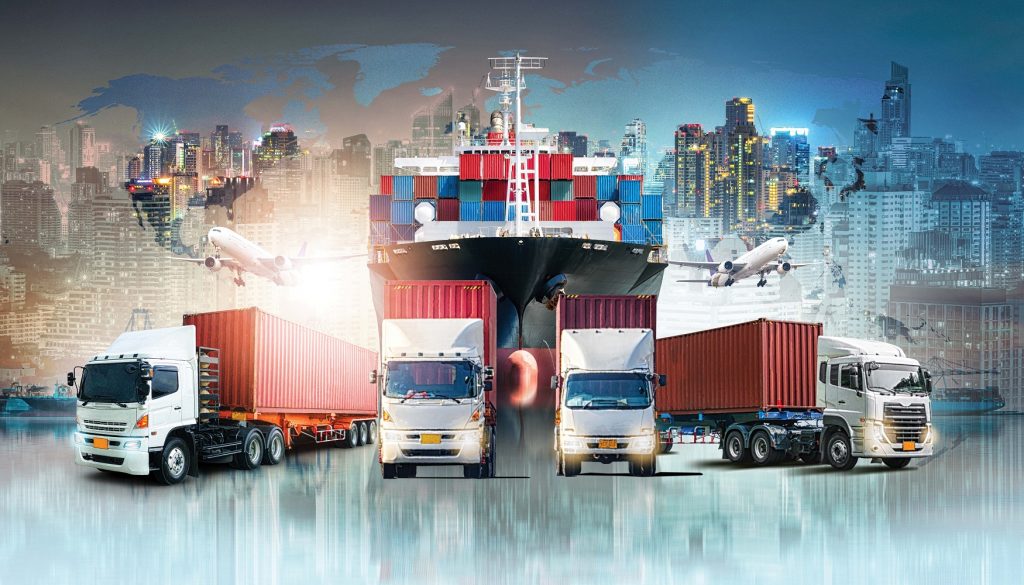 "To offer our customers more convenience, we have added customs and warehouse management services. This effectively makes us an all-around logistics service provider. In addition, in 2019, we took a step forward and offered our Thai customers a second office in Laem Chabang. We also expanded our offices in surrounding countries such as Vietnam, Malaysia, and Cambodia to support the economic growth of the ASEAN region," he continued.
Later he revealed the Company's distinctive characteristic which sets them apart from other logistics service providers. "What makes our Company different from others and the reason behind our rapid growth is our comprehensive logistics service comes at a reasonable price. Our staff studies our customers' businesses thoroughly, whether big or small, before presenting them custom made services that cater to each customer's needs. This method gives customers satisfaction. They are able to lay their trusts upon our logistics and distributing activities under a competitive and reasonable cost, while securely putting focuses on their production and product development processes."
An Outlook to the Future
Should the past 10 years be Sino Connections' trial of laying their foundation as a new player in the logistics game, now is the time for the Company to rise up as the leading logistics service provider of the ASEAN region. With their first target being the expansion of even more services.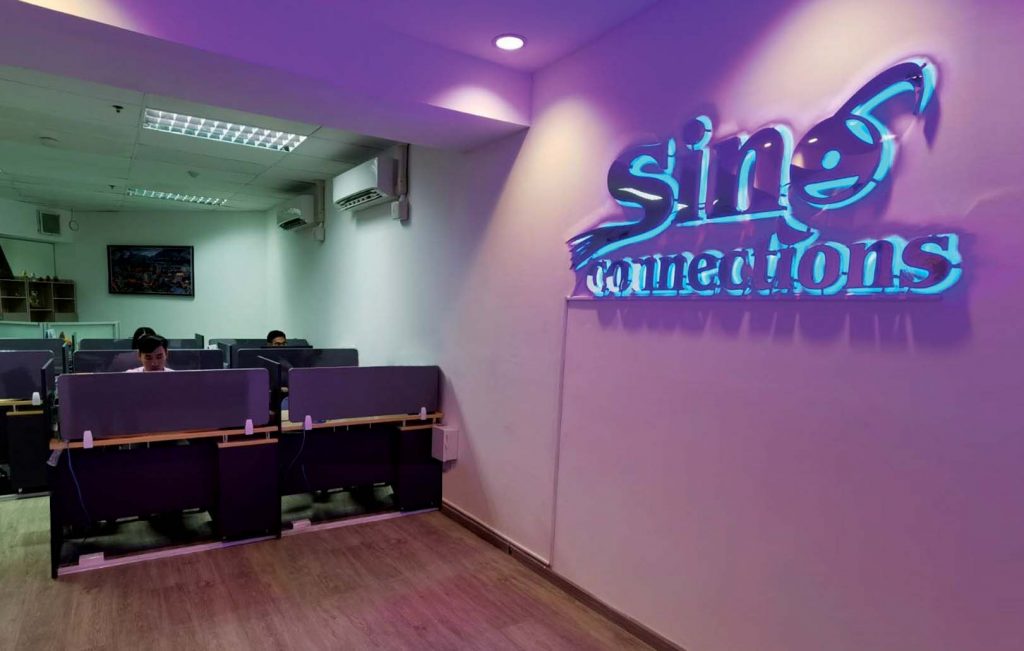 "During the past decade, we have successfully reached our target milestone, we came from a Company that offered only one service to an all-around logistics service provider. Now, our new target is to expand our service coverage and optimize our operations with innovative technologies," Mr. Witthayasakpant stated.
"Furthermore, we are planning to expand our warehousing service upon customers' locations as well. This helps to enhance our supply chain management ability and provide cargo visibility from its origin to end destination for our customers. In order to meet such targets, firstly, we must maintain our high level of quality standards, as we continuously offer customers satisfaction," he continued.
Leaping into the Digital Era
The logistics industry's attempt to push itself towards the digital age has always been one of its long facing challenges. Even the cooperation amongst the stakeholders does not seem to generate enough to push through such an obstacle. Then, 2020 came forth with the Novel Coronavirus (COVID-19) crisis, which has affected all countries around the globe. To contain the spread of the virus, physical contact became forbidden. Several industries were forced to adjust and adapt themselves in order to survive.
Sure enough, Sino Connections foresaw the situation and prepared themselves for the risk. Thus, under the limitations brought upon by the circumstance, the Company still continues to provide seamless operations.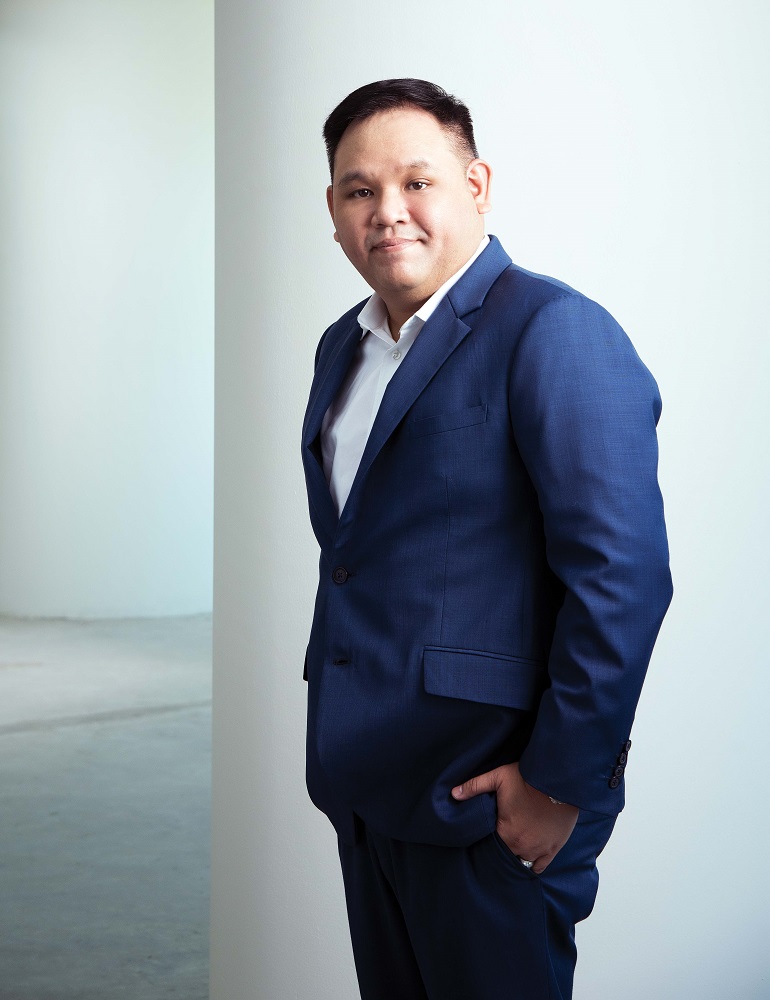 "Ever since we acknowledged the spread of COVID-19 in China in January, we prepared a contingency plan for the worsening of the situation by transferring all internal operating systems to Cloud storage. This allows our staff to access internal data and fluidly work from their home," Revealed Mr. Witthayasakpant.
"We also developed software to connect Electronic Data Interchange (EDI) between cargo shipper, cargo receiver, Customs Broker, and Customs Department. At the same time, we are offering more convenience to customers through our developed 'Order Management' system. Cargo purchasers are able to make their orders via our system. We will receive the order information at the same time as our shipper customers. This allows us to book cargo capacity right away. The system also enables us to coordinate logistics for customers as well," he continued.
"I informed every staff member to work from their home as soon as the pandemic situation in Thailand became more critical, except for some essential workers who are required to carry out their responsibility at the office. Our well-prepared system made it possible for us to operate efficiently as if we are working under a normal situation, with low risk of virus infection,"
Mr. Witthayasakpant trusts that the aftermath of this crisis will bring along a big change for the logistics industry, "Although the COVID-19 crisis is severely affecting society and many businesses, there is another side to it. As a result of the situation, the crisis helps to hasten the digitalization process for the logistics industry. I believe that technologies and innovations will be further developed and become pivotal turning points for the logistics industry," he said.
Amidst the logistics field full of unfamiliar players, Sino Connections Logistics (Thailand) became one of the fastest-growing entities during the past decade, with their unique services and concrete foundation. Now, they are ready to take a step forward and claim the throne as the regional leading logistics provider.
อัพเดตข่าวสารและบทความที่น่าสนใจในอุตสาหกรรมโลจิสติกส์ก่อนใคร ผ่าน Line Official Account @Logistics Mananger เพียงเพิ่มเราเป็นเพื่อน @Logistics Manager หรือคลิกที่นี่