Sky International Transport continues improving its cross-border land transportation service efficiency by expanding its customer base and aiming for continued sales growth.
For freight transportation companies, transportation efficiency, product safety, and credibility are important factors for customers considering their services. Companies with high availability and outstanding service quality often receive good customer feedback, followed by increased sales and total revenue. Likewise, Sky International Transport, a leading cross-border trucking service provider, has experienced exponential growth since its inception. From eight million baht in sales in the first year, it soared to 250 million baht in the seventh year. This results from outstanding service quality, which includes efficiency, speed, and reliability in the transportation of all shipments, continually earning them more trust from customers.
Sky International Transport, or Sky International, is an expert in cross-border logistics services. Its specialty is cross-border trucking from Thailand to neighbouring countries, including Cambodia, Laos, Myanmar, and Vietnam (CLMV). The company was established in 2016 by Mr. Kongkeat Pahama and Ms. Rueangrat Phuchayan, relying on years of direct experience in the freight industry, especially in cross-border logistics. Sky International, for this reason, have the expertise and in-depth knowledge of cross-border logistics. Moreover, they know precisely how to cope with country-specific challenges of delivering goods to each destination.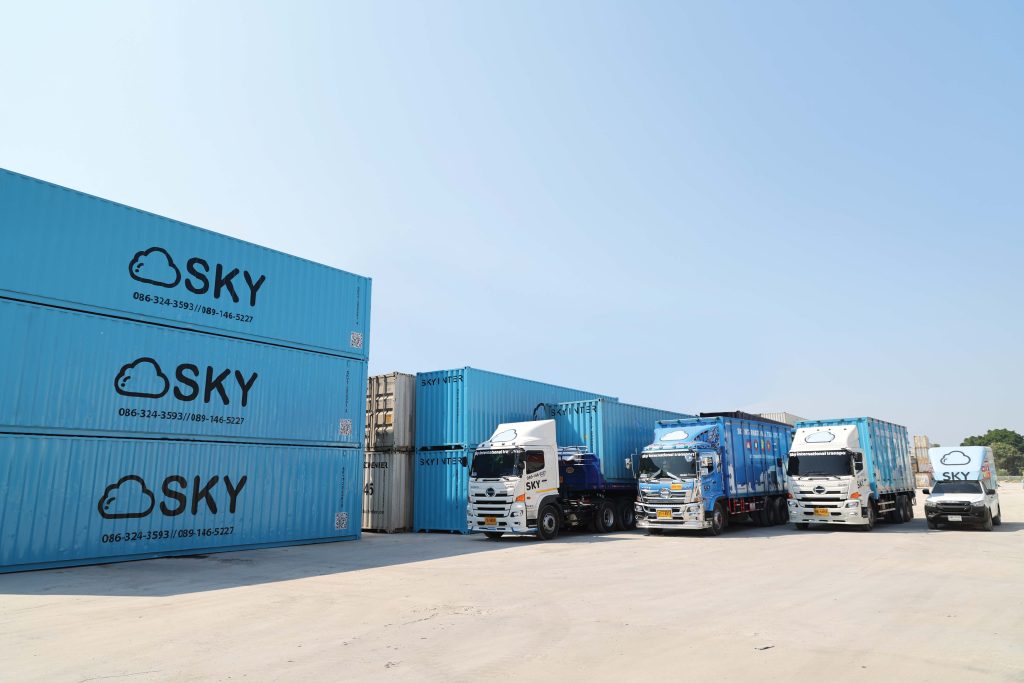 Extensive Experience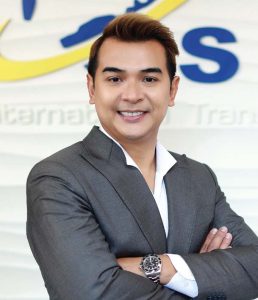 Visiting the headquarter at Soi Krungthep Kreetha 7, Hua Mak, Bang Kapi, Bangkok, LM had an opportunity to meet with Mr. Kongkeat Pahama, Managing Director and Ms. Rueangrat Phuchayan, General Manager of Sky International Transport. We learned more about the fast-growing international cross-border transport service provider, with sales figures increasing yearly.
Mr. Kongkeat told us about the origin of the company. "Both of us co-founded the company with experience in freight forwarding and logistics business, both in sea freight and air freight, including land transportation and cross-border transportation. The latter is the area where both of us excel. Although the cross-border business was not particularly popular then, we envisioned the increasing demands from our customers, including the vast growth potential of the region. Therefore, we decided to set up Sky International Transport to serve customers who want to transport goods in and out to destinations in CLMV countries. We offered a comprehensive suite of cross-border transportation services, document management, and customs formalities both inbound and outbound."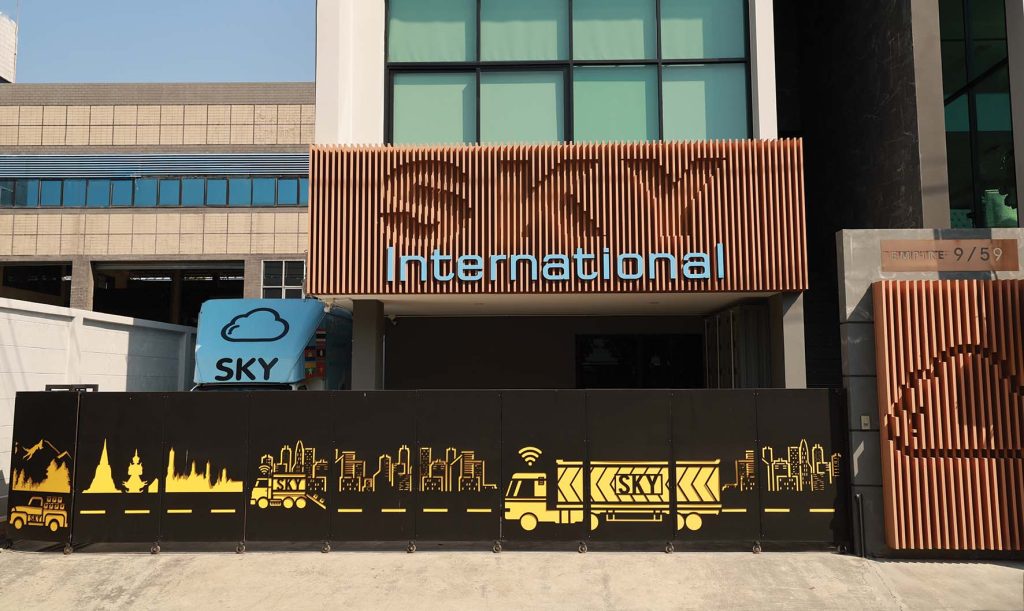 Resources and Partners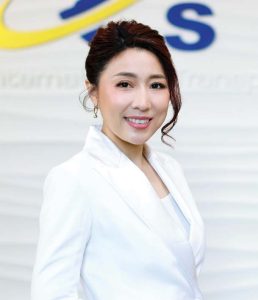 Sky International Transport operates a fleet of over 200 trucks, including company-owned trucks and trucks operated by partners. The fleet of equipment includes a vast selection of trucks such as 4-wheel trucks, 6-wheel trucks, 10-wheel trucks, 10-wheel agriculture trucks, 10-wheel semi-trailer trucks, and flatbed trailers, including a fleet of SOC containers (FCL 40 HQ). The company can accommodate almost all types of cargo and covers a comprehensive range of origins and destinations.
"Sky International's strength lies in our fleet that covers all types of trucks. It is a combination of our vehicles, centred at Lat Krabang, Bangkok, and trucks from our hand-selected partners that are qualified to our standards. All partners must satisfy us regarding vehicle integrity, safety equipment, and driver proficiency. Drivers have to undergo specific training and hold a Thai Commercial Driver's License Thor 2 (ท 2), Thor 3 (ท 3), and Thor 4 (ท 4) as needed. One of the major advantages of having a trusted network of local partners is service resiliency, especially during the harvest season. With the steep increase in the volume of seasonal harvest produced, the demand for transportation gets very high. We rely on our trusted partners to accommodate the extra volume. They are helpful with increased efficiency and speed of transportation. Their local expertise and accessibility in their domains are an asset to us." Ms. Rueangrat said.
Liability Insurance
In addition to a comprehensive scope of transporting goods to destinations in neighbouring countries, Sky International is adept in door-to-door delivery services. The service covers the same range of destinations in all regions of all CLMV countries, with a maximum worth of THB 5,000,000 liability insurance coverage from the origin to the destination.
Ms. Rueangrat said, "Our way of providing services is to serve all customers under the same standard, whether a small or large shipment. We also have Liability insurance with a maximum worth of 5,000,000 baht for shipment of all types, no matter what type or size of vehicle employed. This adds to the customers' peace of mind, along with reducing concerns of goods damage that might occur in an unexpected event."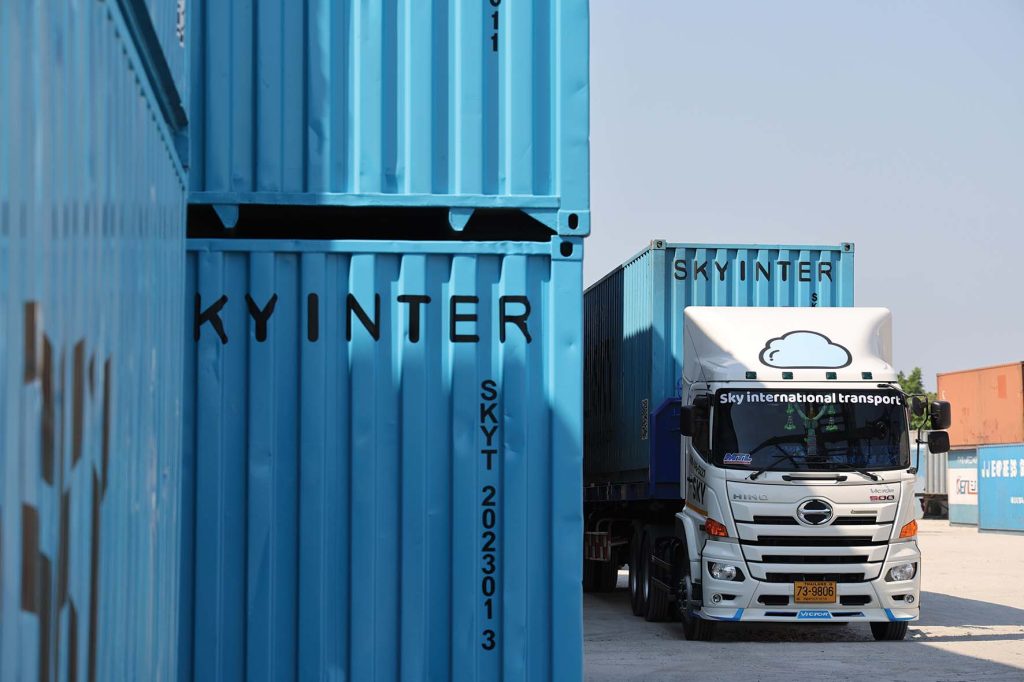 Real-Time Visibility
In addition to offering comprehensive insurance coverage for all shipments, Sky International continues to invest in a real-time product tracking system to facilitate and boost customer confidence this year. Mr. Kongkeat explained, "We are developing a product tracking system where customers can enter tracking numbers via our website to get information about their cargo whereabouts in real-time. This allows customers to update their product information anywhere and anytime effortlessly.
We are considered one of the first service providers to integrate a GPS tracking system with a real-time tracking number for customers. We also expand the tracking system for the cross-border container. Once the system development is online in the middle of this year, customers will be able to start benefiting from it and making us one of the first international cross-border transport providers with a real-time cross-border tracking system, along with updated information by the company's staff. This will allow customers to know the movement of all their shipments. It also raises the level of transparency and safety in cargo transportation, which is also one of the core pillars of our logistics service."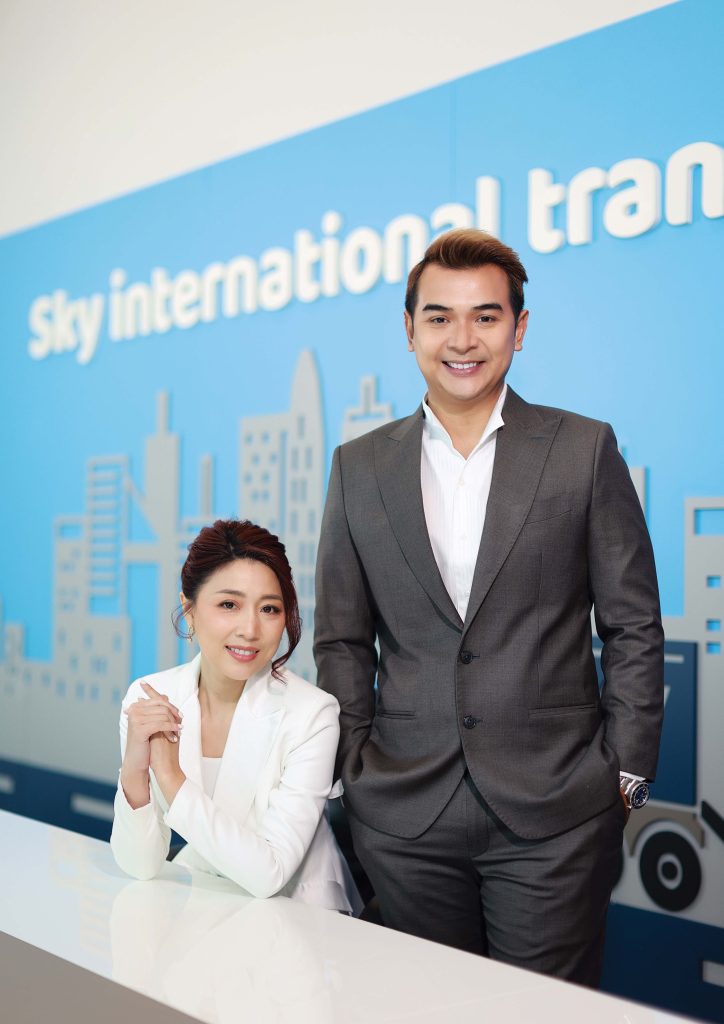 On the Rise
Sky International focuses on service efficiency and reliability, and they have always emphasized being an honest, professional transport provider. That means they will serve customers with a reasonable service fee based on transportation costs. This will give customers confidence that every time they use Sky International's service, they will get safe transportation, save on transportation costs, and coupled with the speed and ability to reach all destinations.
With attention to all aspects of cross-border transportation service, the company has impressed and brought peace of mind to customers who always return with more cargo. Sky International Transport will continue to grow and is ready to generate more income in leaps and bounds every year. As a result, they will be able to expand the customer base even further, covering a wide range of cargo types such as industrial products, electronics, clothing materials, construction equipment, agricultural products, high-value cargo, and oversized cargo. These factors contributed to Sky International Transport's skyrocketing reputation as a leading international cross-border service provider. They are widely known not only in Thailand but also among customers and allies in CLMV countries.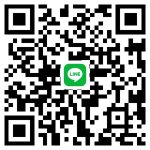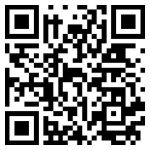 Contact: Sky International Transport Co., Ltd.
9/59 Soi Krungthep Kreetha 7, Huamark Subdistrict, Bangkapi District, Bangkok 10240
Tel: 02-117-2113 / 089-146-5227 / 086-324-3593
Email: mkt@skyinter.co.th / sales@skyinter.co.th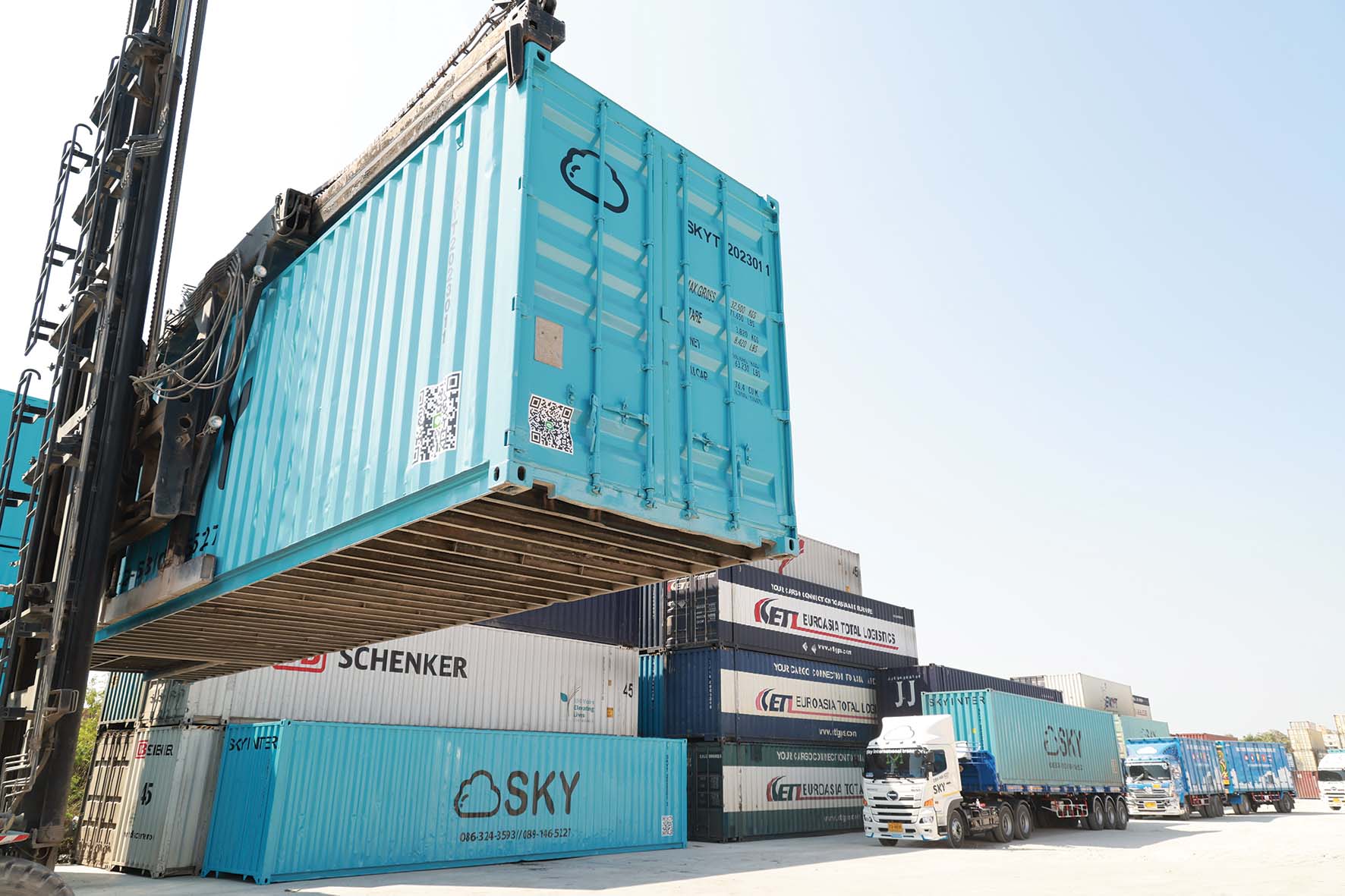 อัพเดตข่าวสารและบทความที่น่าสนใจในอุตสาหกรรมโลจิสติกส์ก่อนใคร ผ่าน Line Official Account @Logistics Mananger เพียงเพิ่มเราเป็นเพื่อน @Logistics Manager หรือคลิกที่นี่