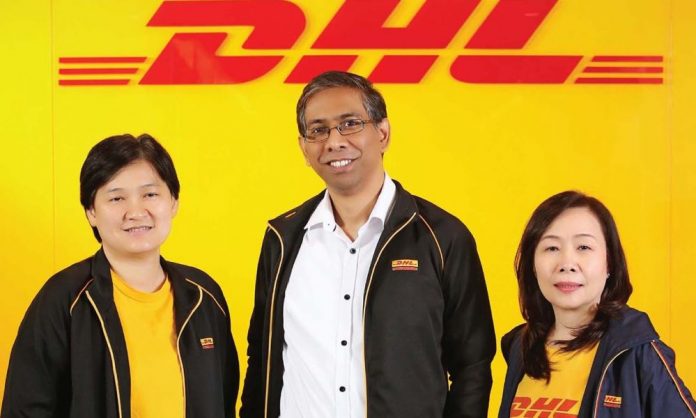 The concept behind what it takes to transport cargo around the world is an afterthought to many outside the logistics industry. Moving needed goods from place to place may seem mundane but is in reality the lynchpin to worldwide prosperity. When it comes to the actual movement of cargo, the process has been relatively unchanged for years, yet it can still be quite complex with many gears turning behind the scenes.
As businesses continues to change, demands from customers are evolving, and so must the industries that look to serve them. With the pace of technology continuing to increase, the complexity and number of interactions in the business world is becoming ever more sophisticated.
For the logistics industry, which inherently has many processes and intricacy baked into it, simplification is a much-needed step to becoming more efficient and more accessible to a wider customer base.
As one of the largest logistics providers in the world with offices around the globe, DHL has for years now put simplification at the forefront of their initiatives. Especially with a company of their size with worldwide coverage and connectivity, their business is naturally incredibly complex.
As such, to continue expanding their business and reaching new markets and customers, the company has introduced myDHLi Quote & Book, a new digital experience that aims at making it easier than ever before for customers, even first time shippers, to access market competitive rates for moving their cargo to destinations around the world.
The new digital tool already covers 60 countries, including Thailand. To learn more about DHL's simplification movement and how myDHLi Quote & Book fits into the equation, we spoke with Mr. Edwin Pinto, Country Sales Manager at DHL Global Forwarding (Thailand); Ms. Suwanna Sumritkij, Head of Airfreight Product DHL Global Forwarding (Thailand); and Ms. Sangngern Chongvivatthanatham, Head of Ocean Freight and Customs DHL (Thailand).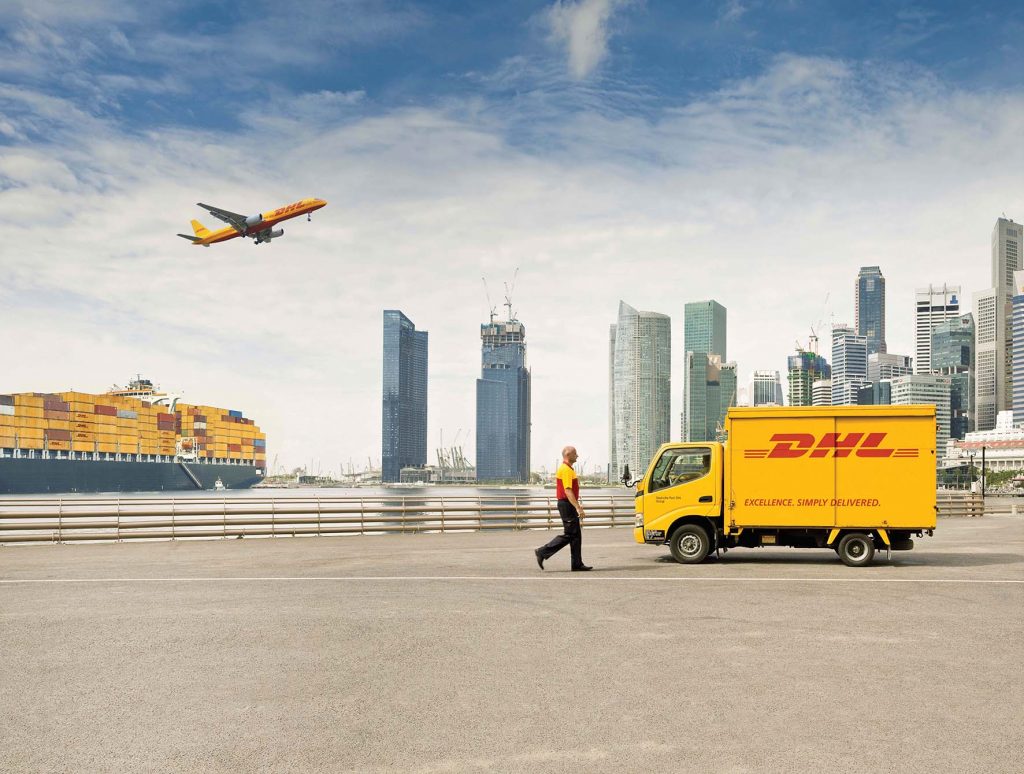 Taking the First Step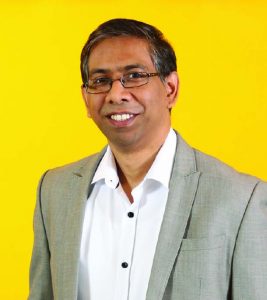 Trying to tackle all of the intrinsic complexities within the realm of logistics would be a herculean task that would take an entire combined overhaul of how the industry functions, which is far from realistic. However, doing nothing and sitting idly by isn't going to get us to where we need to be as an industry. To solve this, industry leaders such as DHL are taking us step-by-step and building a pathway for innovations and solutions to flow.
The myDHLi Quote & Book system is actually a rework of the Online Quoting Tool (OQT) that DHL already had in place. Taking their simplification ethos to heart, it was clear to listen to the customer about his experience with OQT and to address they main challenges the customer had with the system.
Mr. Pinto said, "This new convenient quote and booking tool allows for comparing quotations and making instant bookings, 24 hours a day, 7 days a week, for air and ocean freight and even for door-to-door shipments. This user-friendly tool is also clearly in-line with DHL's own digital transformation and simplification aspirations. By listening to our customers' needs we improved upon our prior online tools and combined them into one package. With new features, increased coverage and intuitive user interface we've achieved a way for even first-time shippers to access a new world of shipping they may not have even been aware of before."
The myDHLi Quote & Book service is in fact not meant for contracted customers, the aim of the tool is for customers who are small SME's, infrequent users, first-time users, or even someone who is just starting out. DHL is looking to assist even the newest customer who may be at the very beginning of their journey. This is an initiative that helps DHL to reach out to customers whom they couldn't reach out to through their traditional sales channels.
"I've seen the journey of what the customer experiences, and the new system is quite intuitive," said Mr. Pinto. "We've only begun, but we're already starting to see traction now."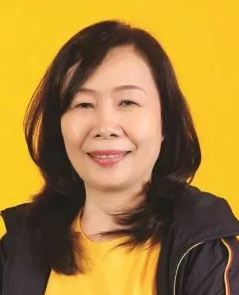 While the system is still new, there is still room to grow. Ms. Chongvivatthanatham explained, "At the moment the system is only available for airfreight and LCL, but of course we are already investigating how to bring additional services to the tool in the near future though. One highlight of the tool is that a customer will always be shown multiple options. For example, if they are searching for an LCL quotation, the system will also give a comparative quotation on what it would cost to ship by air. It's possible that a customer hadn't even considered shipping their cargo by air or vice-versa. This tool allows our customers to understand the best option for them, so they can make a decision quicker and easier."
Ms. Sumritkij added that, "myDHLi ability to give instant access to air and ocean freight quotes with a minimum amount of information required is a huge plus for our customers. Our transparent quotes allow customers to compare rates and lead times to select the best option for their business. DHL is also one of the first freight forwarders to offer an insurance option along with its online quotation and booking service and is something again where a new customer might not even be aware of insurance options in the first place. You can think of it like we're helping to teach new customers the ropes on how to go about transporting cargo. We're overjoyed to help new customers as we want them to feel confidence in using our service."
The Right Approach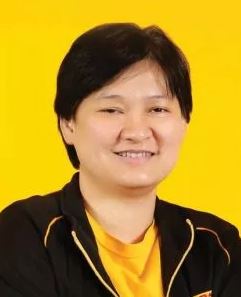 All of this innovation is just one part of DHL's overarching philosophy on how to move their business forward. It's quite easy to foresee that digitizing most aspects of their business as the primary objective, but Mr. Pinto was quick to point out that they are still putting a focus on their traditional customers as well.
"While of course many of our initiatives are focused on bringing in new customers, that doesn't mean we're neglecting the ones we currently have. For example, those that want to continue contacting us to book shipments by phone, we will continue to offer that option. We want to be all encompassing where no matter the means of communication we're able to interface with customers in a way that's most convenient for them. Having said that, we are already seeing that these new products are a means to an end; a way to transform the business. There's a lot of activity going on in the background to support digital tools to make an impact. We have a strategy for increasing digital customer interactions and we're going steady in the right path. We want to make sure that whatever we create, in whatever segment we target is bringing the right value. To do that, we will continue to listen to our customers, as they let us know what they want."
As the drive for customer centricity pushes industries towards finding more innovative ways to meet rising demands, the real goal for these new tools and systems should be on saving time for customers enabling them to make the right decisions for their business. There are many benefits to going digital, but the real underpinning of it all is understanding what the customer wants and translating that digitally. Logistics is complex, there's no denying that, but as industry leaders like DHL bring further innovations to the marketplace by using digitalization as a tool the opportunity to make the logistics industry simpler, easier, and faster for everyone becomes a reality and the right path forward.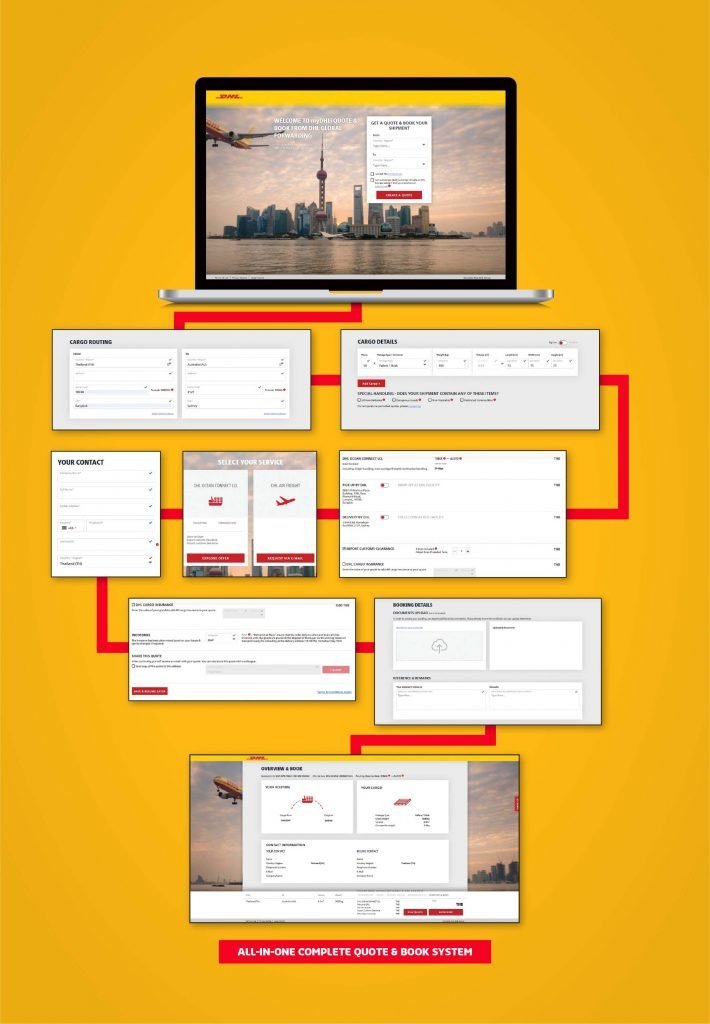 อัพเดตข่าวสารและบทความที่น่าสนใจในอุตสาหกรรมโลจิสติกส์ก่อนใคร ผ่าน Line Official Account @Logistics Mananger เพียงเพิ่มเราเป็นเพื่อน @Logistics Manager หรือคลิกที่นี่