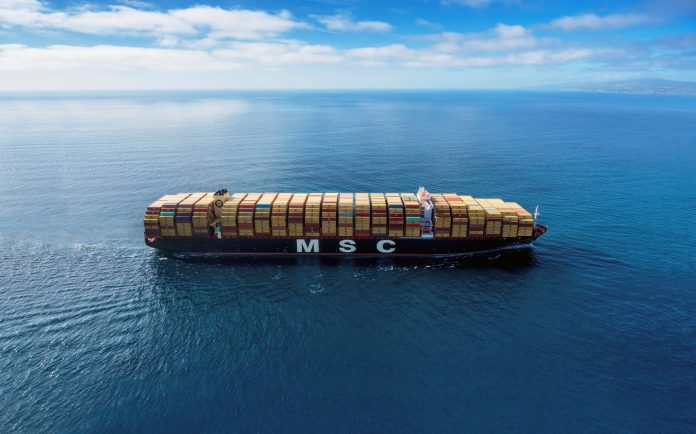 In hopes to stop the COVID-19 pandemic, many governments issued national quarantine measures, which resulted in challenges for European consignees in terms of receiving imports for their business. While on the other side of the world, production processes in Asia have resumed to an extent and volumes of exports are on the increase.
As a solution, MSC Mediterranean Shipping Company, a global ocean carrier has launched the 'Suspension of Transit' (SOT) program to provide flexibility for its customers' cargo transit. The program is also in response to the demands for more Asian products which will grow in the near future, due to the easing of COVID-19 situation in many countries.
MSC will hold customers' cargo in eleven major transshipment ports around the globe, namely Bremerhaven-Germany, Busan-Korea, Singapore, King Abdullah Port-Saudi Arabia, Lome-Togo, Rodman -Panama, Tekirdag Asyaport-Turkey, Freeport-The Bahamas, Gioia Tauro-Italy, Klaipeda-Lithuania, and Las Palmas-Spain (Canary Islands). MSC's SOT program is able to support various types of containers except for Dangerous Goods, Out of Gauge cargo, and reefer containers.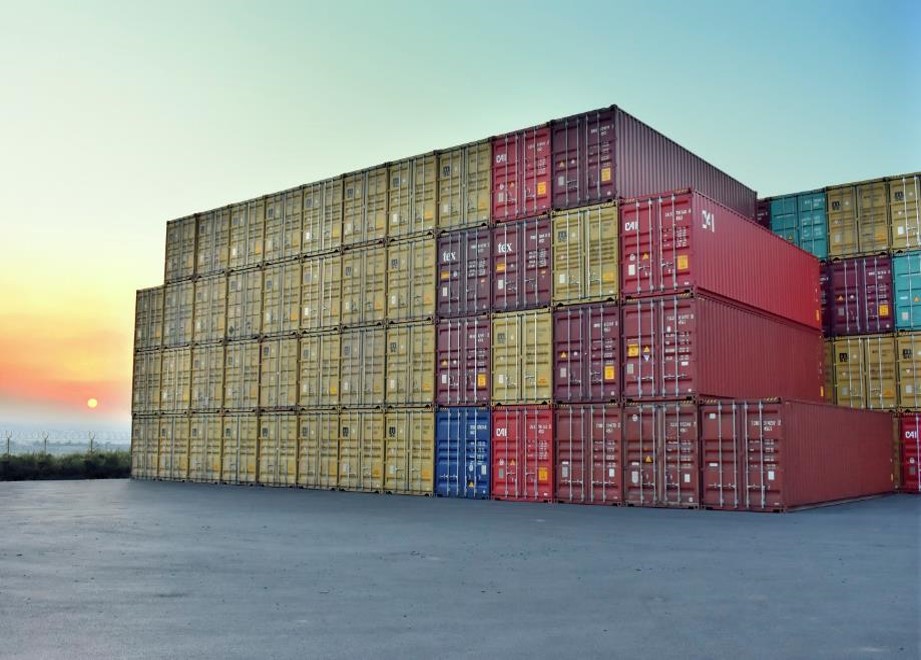 "The SOT program has been developed to support our export customers. They will need to request the SOT program prior to their cargo's journey. The transshipment ports have been fixed depending on the trade routes, and we will send the shipment details to the relevant ports. Once the consignees are ready to receive the cargo at their final destinations, customers can inform us to release the cargo, and we will send the cargo to their destinations," explained Ms. Rungruedee Kurutuch, Deputy Managing Director for MSC Thailand.
Customers are able to suspend their cargo with no period limitations. The cargo suspension service will be charged under each transshipment port's rates. "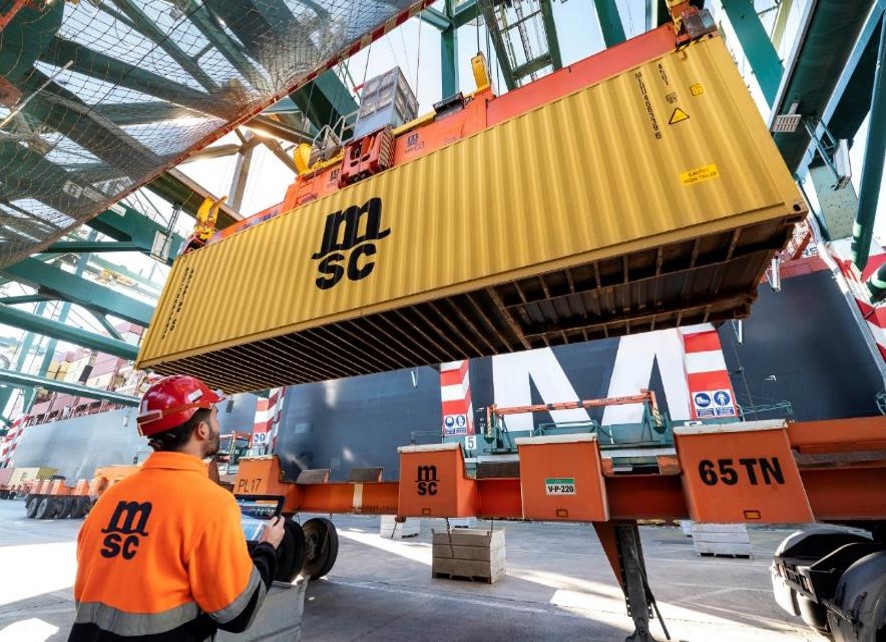 "For instance, a customer shipping cargo from Thailand to Europe may need to suspend the transit of cargo due to factory closure or having too much inventory stock at the destination location. That cargo could be placed in suspension at the Bremerhaven Port which now offers a period of free storage, after which there is tiered pricing for storage, depending on the number of days," Ms. Kurutuch explained.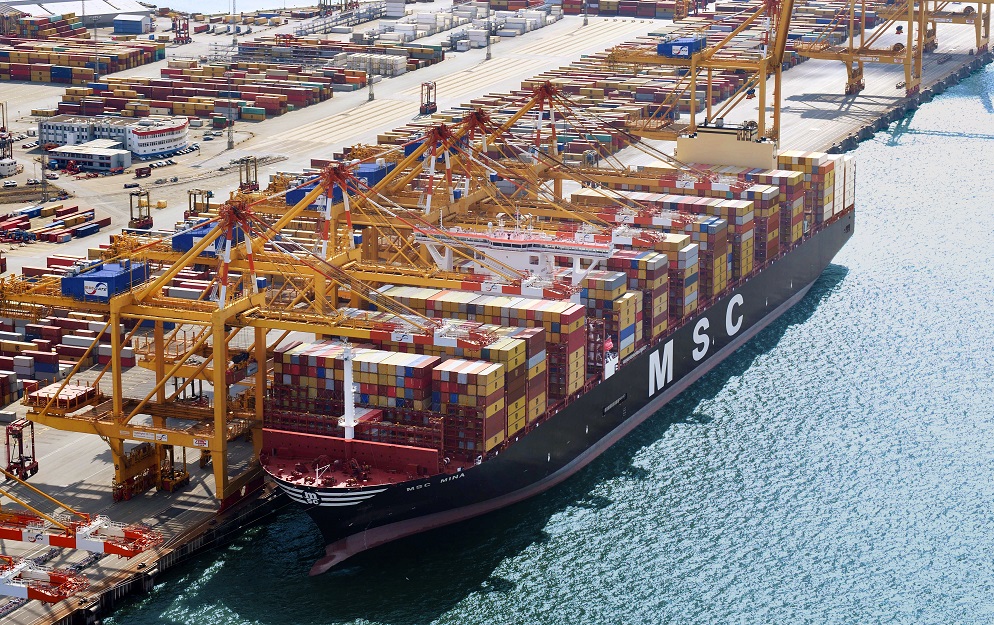 In the past, customers were only able to suspend their cargo at their destinations. This would be charged according to the destination ports' rates, which are normally higher than transshipment ports. "The advantages of the SOT program is its ability to offer customers full control of their cargo suspension period. Should customers' total expenses for cargo suspension at transshipment ports be lower than at their destination ports, SOT could be their best alternative," said Ms. Kurutuch.
In addition, customers can combine the SOT program with MSC's European short sea services, which specifically supports cargo transit to over 20 countries in Europe. They can store their cargo at the transshipment hubs in Europe and then send the cargo to the final port of destination via one of MSC's short sea services. With this combined service, suspended cargo at transshipment ports near destinations is guaranteed to be delivered in a short amount of time.
"With MSC's service coverage network for Europe, which includes not just sea freight, but also trucks and rail, customers can be assured that their European-bound shipments will be delivered on time," she continued.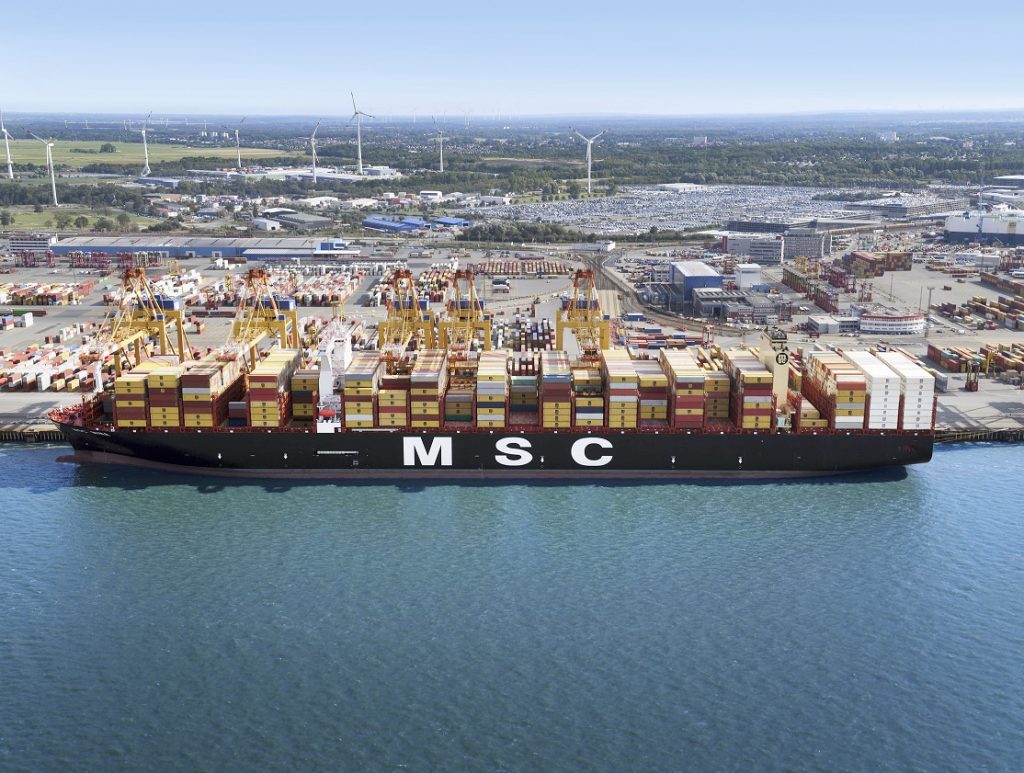 Aside from customers who are affected by the COVID-19 situation, the SOT program is highly relevant for rice exporters in Thailand as well. "The profits for rice usually depends on the fluctuation of currency exchange rates. Therefore, the transit time for rice becomes a very important factor. This is why we often see rice exports to Africa being suspended at the destination ports, as exporters are waiting for currency exchange rate changes," said Ms. Kurutuch.
"Instead of holding the rice exports at destination ports, customers now have a choice to hold their cargo at transshipment ports, should their total costs be lower. Then, their cargo can be released and quickly sent to destinations once customers are satisfied with the currency exchange rates," she explained.
อัพเดตข่าวสารและบทความที่น่าสนใจในอุตสาหกรรมโลจิสติกส์ก่อนใคร ผ่าน Line Official Account @Logistics Mananger เพียงเพิ่มเราเป็นเพื่อน @Logistics Manager หรือคลิกที่นี่