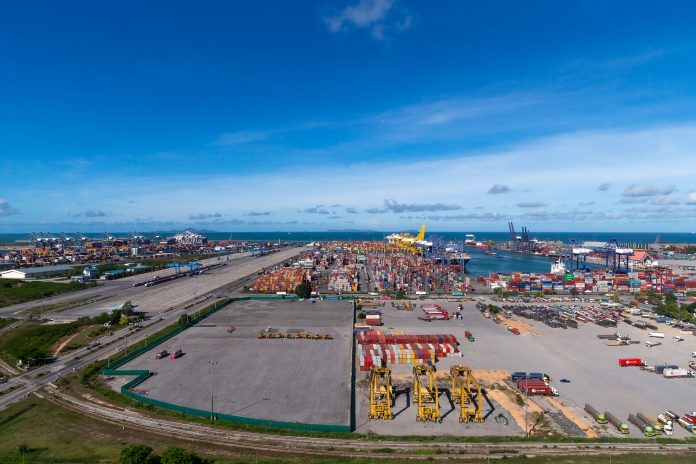 Port of Laem Chabang is Thailand's main ocean shipping hub. It has helped promote the local and regional economy for over three decades and was considered the world's third-largest gateway port for 2020, excluding gatway ports in China.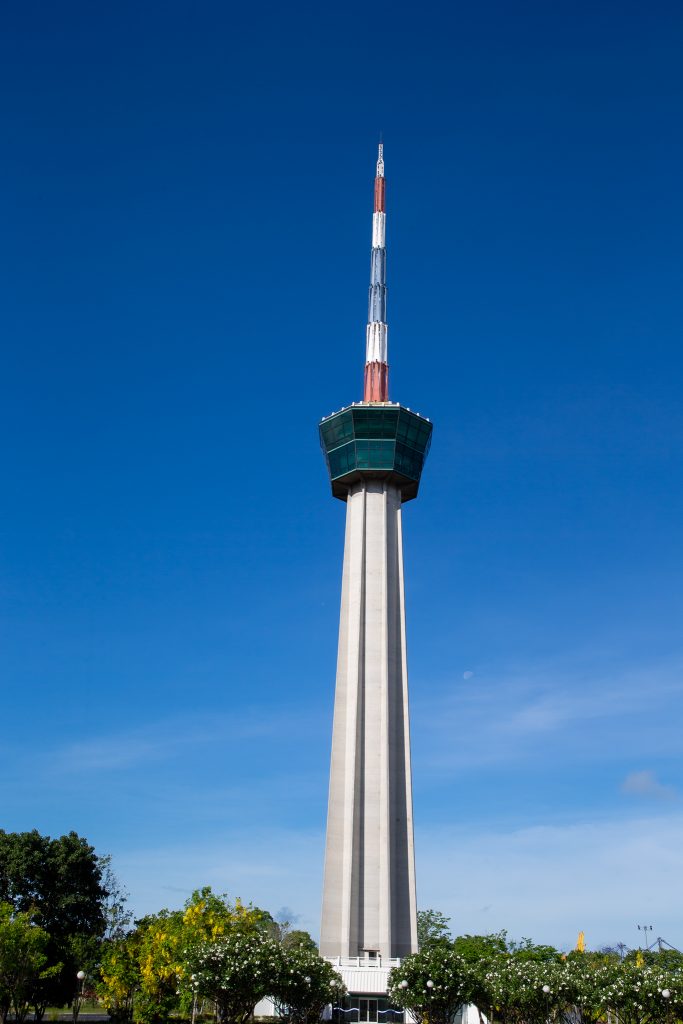 Typically, the world's busiest ports are ranked according to container throughput, reflecting their ability in cargo handling and their role in global trade. Looking deeper, however, all the world's top-ranking ports are, in fact, transshipment hubs. Taking advantage of their strategic locations at crossroads or critical waypoints on the global maritime trade lanes, transshipment hubs functions as a distribution point where cargo is dropped off and picked up before further being transported once more to destinations domestically, regionally, and internationally as part of the global transportation network.
Such high throughput figures do not reflect the foundation production and consumption of the location. Ocean carriers generally take advantage of transshipment hubs to extend their reach to destinations where direct servicing routes are not yet feasible.
Conversely, a gateway port may have lower overall throughput, but such figures do genuinely reflect the actual economic capability of the country and the region. Acting both as an originating and destination port, a gateway port is a major portal for locally produced export cargo and destination consumer markets.  Increasingly, shipping lines are developing direct servicing routes between ports, which is a preferable choice to transshipment services. 
A transshipment port is sensitive to the global economic climate, which may easily cause fluctuations in transport volume. Significant factors such as ship fuel prices can also lead to liners' decisions to deploy more direct shipping routes with reduced vessel sizes. Such a decision could neutralize a hub's terminal advantage from the economy of scale in processing Ultra Large Container Vessels, where per-ship volume is taken away by smaller, more directed routes.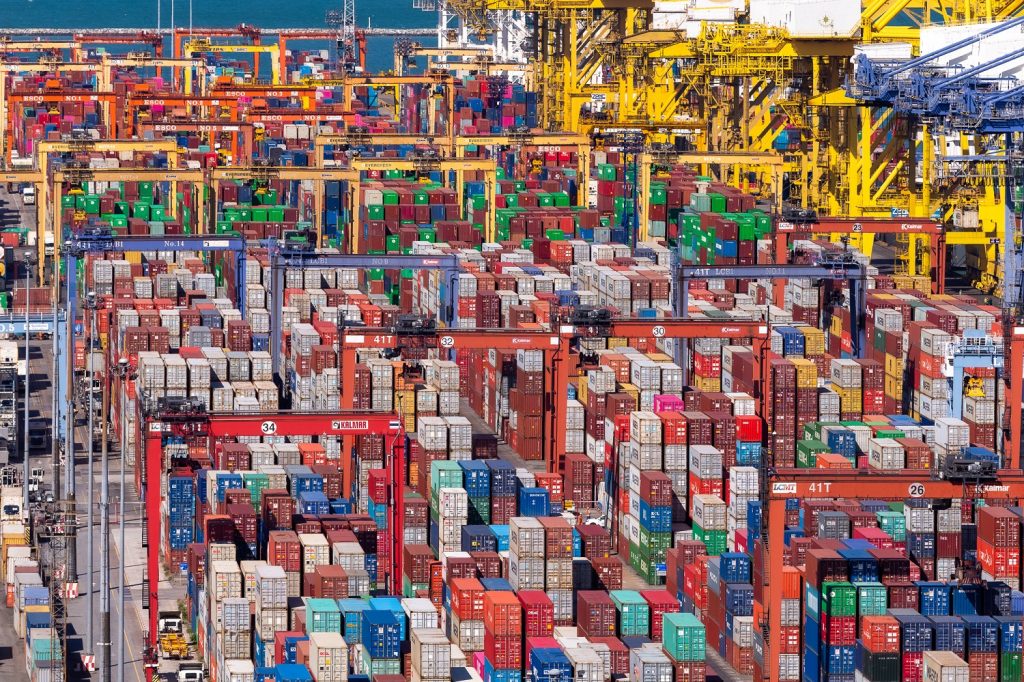 Strategic Location
As the world's third-largest gateway port, the Laem Chabang is strategically located in an area surrounded by industrial parks, including Thailand's primary economic and industrial zone, the Eastern Economic Corridor (EEC), one of Asia's major industrial production hubs.
In 2020, the Port of Laem Chabang recorded a container throughput of 7.642M TEUs, with an export container throughput of 3.811M TEUs. Easily accessed via road, rail, air, and water, with choices of multimodal transportation services, Laem Chabang Port offers easy cargo connections to domestic and regional destinations, all within reach of the modern silk road.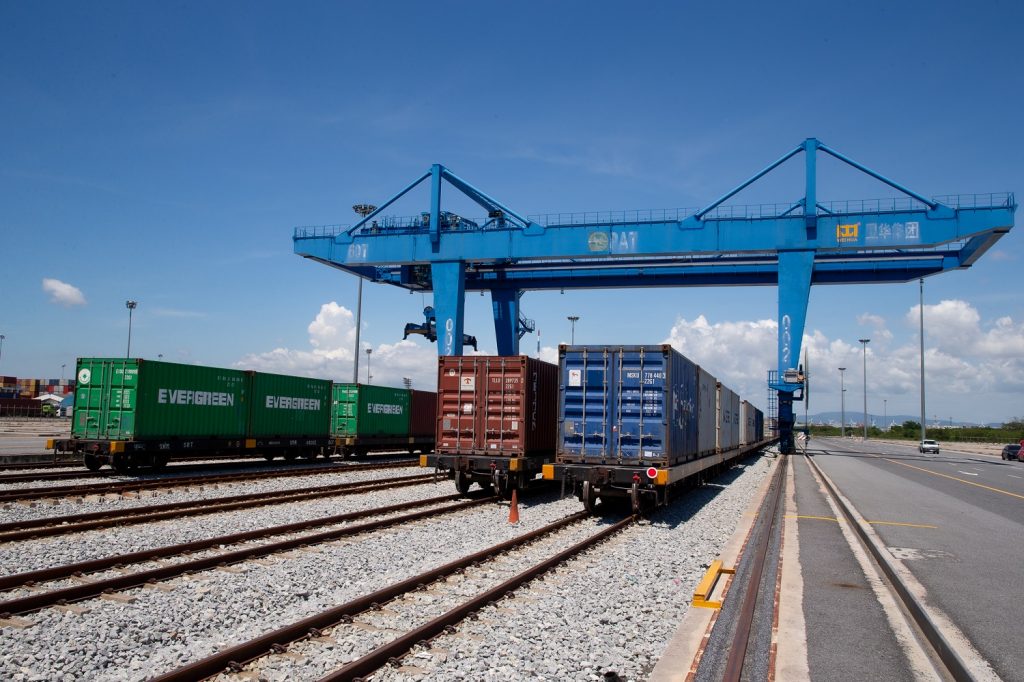 As a destination port, Laem Chabang Port comes with many connectivity advantages via a strong logistics network foundation. Cargo can be transported by rail to ICD Latkrabang Rail terminal at the fringe of Bangkok. Feeders and barges are viable choices for carrying cargo to Bangkok port at the center of Thailand's capital and other river ports along the Chao Phraya River.
Coastal vessels can transfer cargo south toward PAT's Ranong Port for southern destinations. It is also conveniently connected to the main road network, which connects to the whole country. At Bangkok's Eastern suburbs, a couple of hours from the port, lies Suvarnabhumi International Airport, where cargo can be sent to destinations all over the world. At the same time, Don Mueang Airport, Thailand's main domestic airport, is easily reached by road.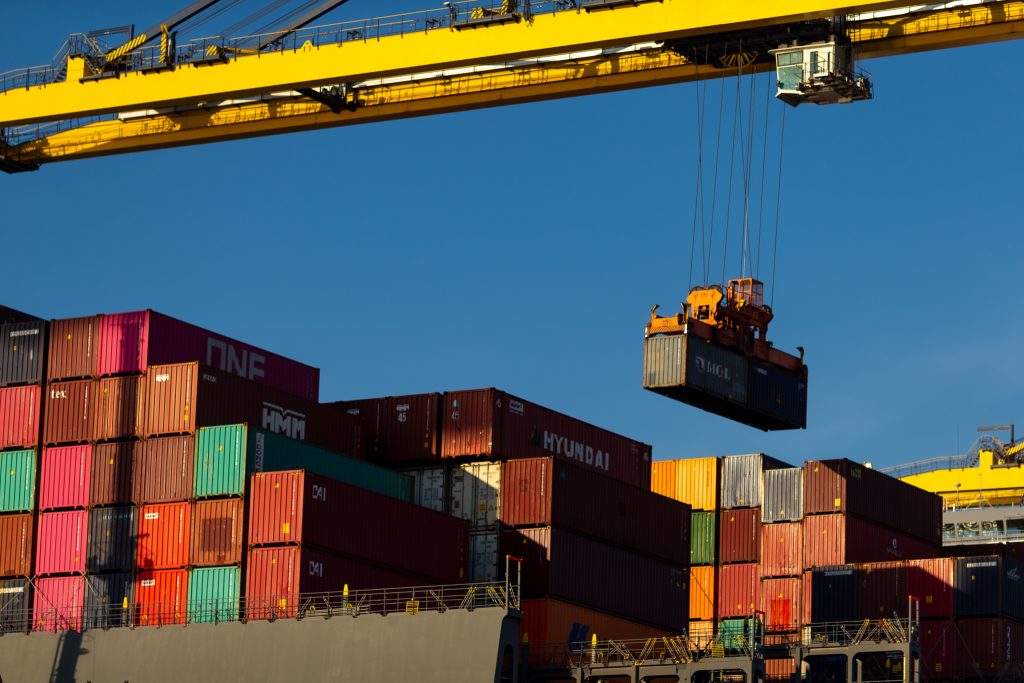 Cargo Handling and Management
Strategic location, and strong, comprehensive logistics network aside, a world-class gateway port requires high efficiency in cargo handling and management. From pier fronts to the port hinterland, every function has to interconnect and seamlessly operable. The Port of Laem Chabang, with its quay depth of 16 meters, can accommodate vessels up to Ultra Large Container Vessel Class. Terminals are operated by Global Terminal Operators and equivalent local counterparts in terms of efficiency. Cutting-edge technologies such as remote-controlled quay cranes, automated terminal tractors, and yard cranes are all employed here in Thailand.
Global Gateway Hub
Growing direct services calling at Laem Chabang Port is proof of its efficiency as a global gateway hub. All types of connectivity, including short-haul, long-haul, and intercontinental pendulum services with vessels of 24,000 TEUs capacity classes, connect Thailand to the global market.
Believing in Thailand's economic potential and Laem Chabang Port's capability in cargo handling, in 2020, the Mediterranean Shipping Company (MSC) brought 'MSC MINA' – one of its flagship Gülsün-class vessels – with a capacity of around 24,000 TEUs to Laem Chabang Port. The mega vessel serves MSC's pendulum service, 'Lion-Jaguar', connecting Europe, Asia, and the Americas.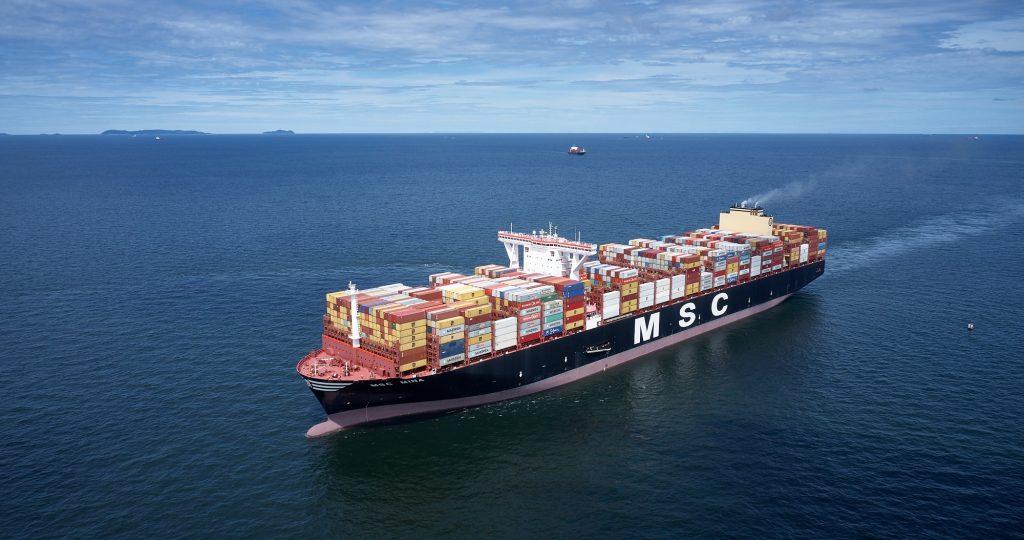 The Port of Laem Chabang has established its name globally for over three decades as one of the world's most important gateway ports. The Port Authority of Thailand (PAT), the party behind the port's success, has been the backbone and driving force for the port's continual developments. They continue to move forward to ensure the breakthrough capability in cargo handling and other port services, ensuring that Laem Chabang Port shall never fall behind the wave of global shipping and transportation.
อัพเดตข่าวสารและบทความที่น่าสนใจในอุตสาหกรรมโลจิสติกส์ก่อนใคร ผ่าน Line Official Account @Logistics Mananger เพียงเพิ่มเราเป็นเพื่อน @Logistics Manager หรือคลิกที่นี่